Understanding the SECURE Act 2.0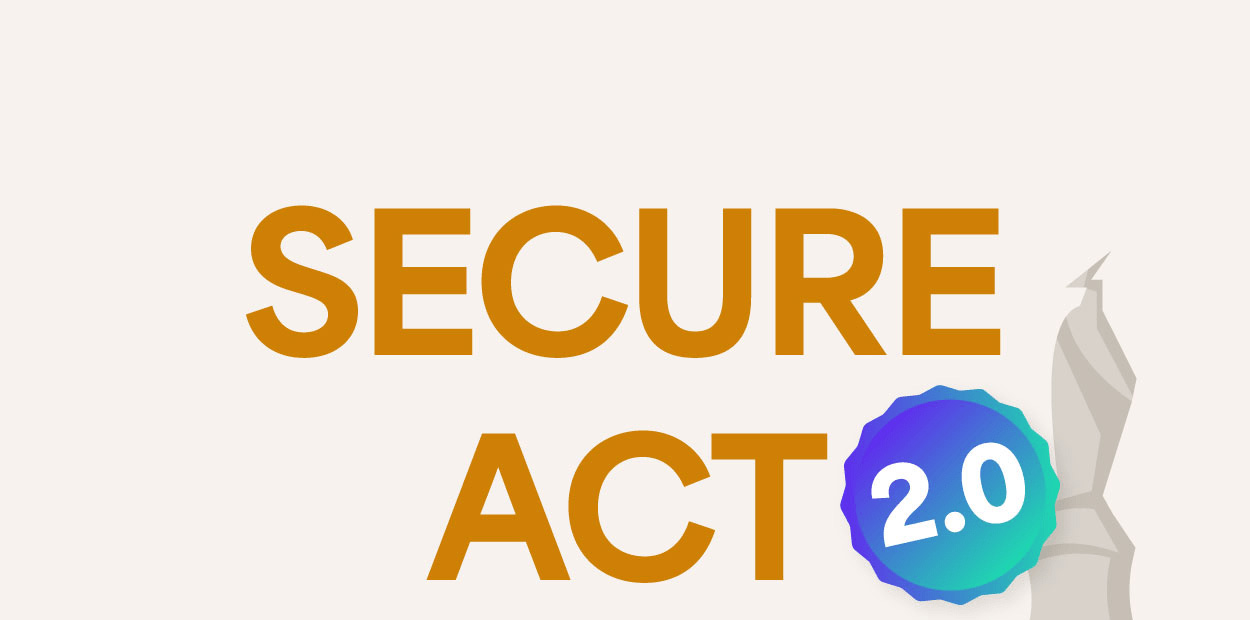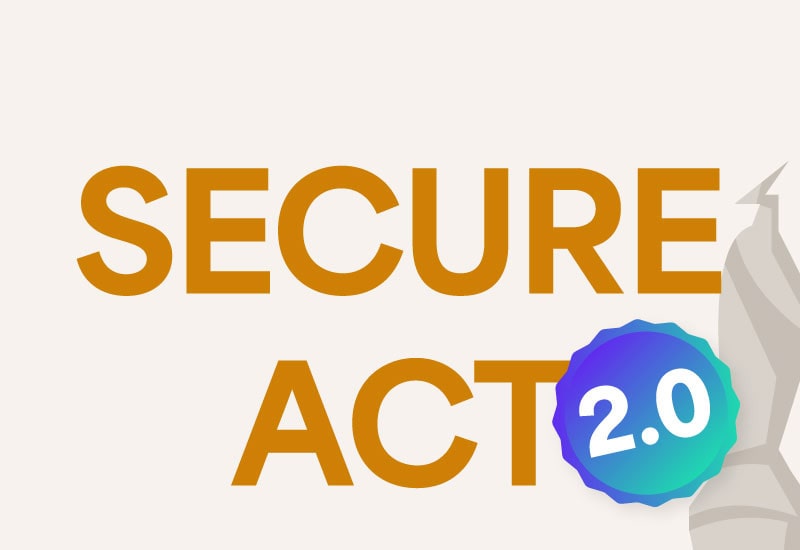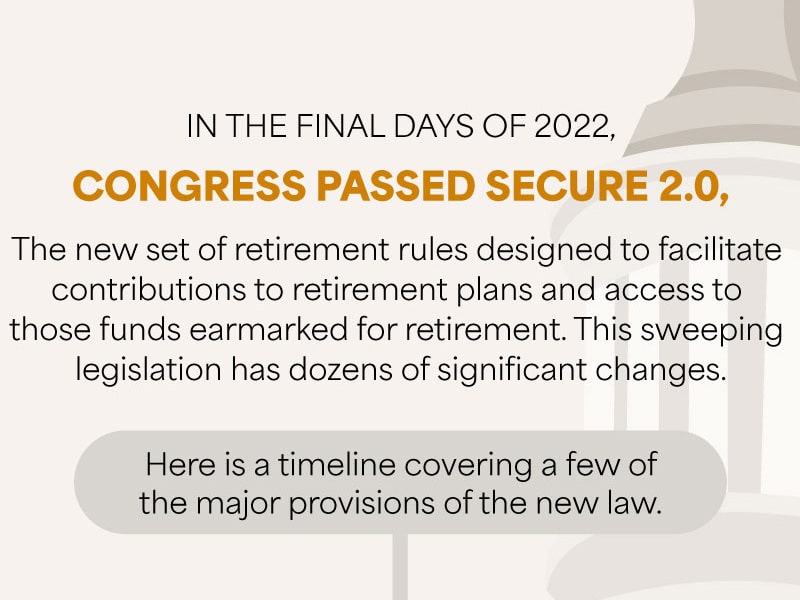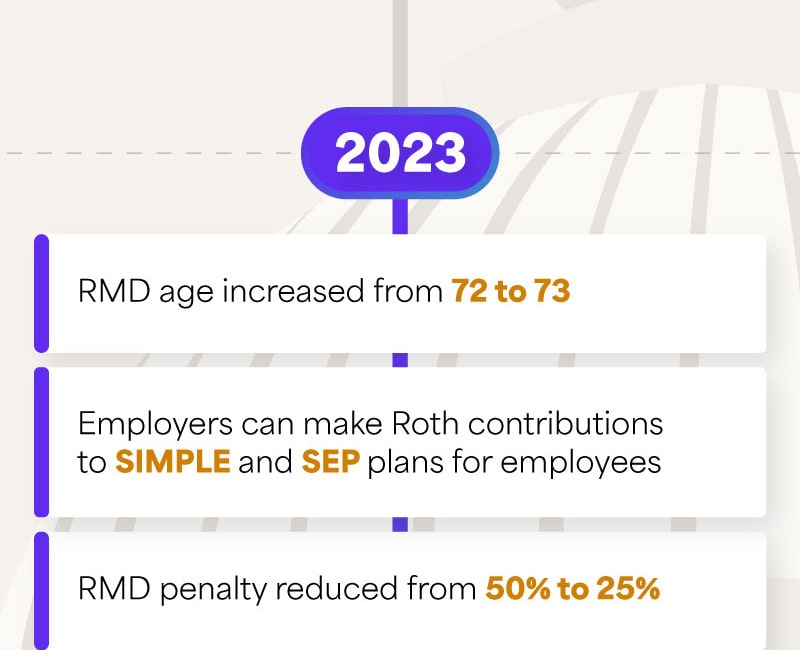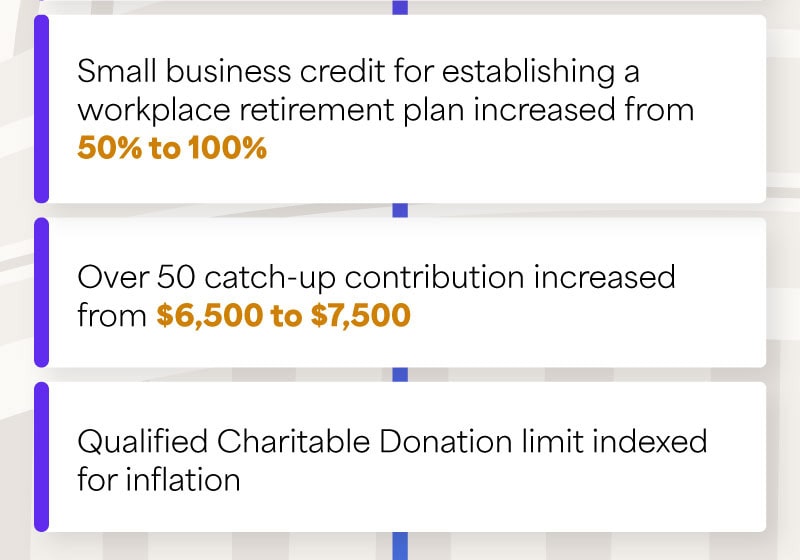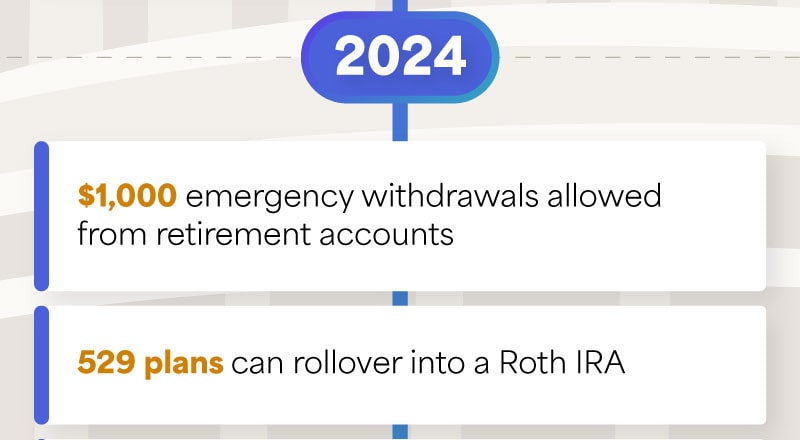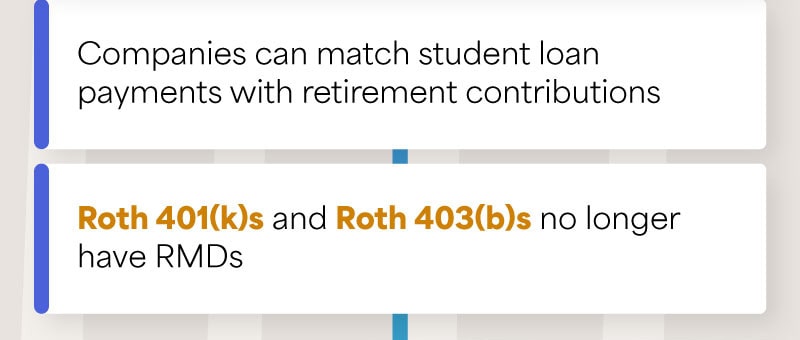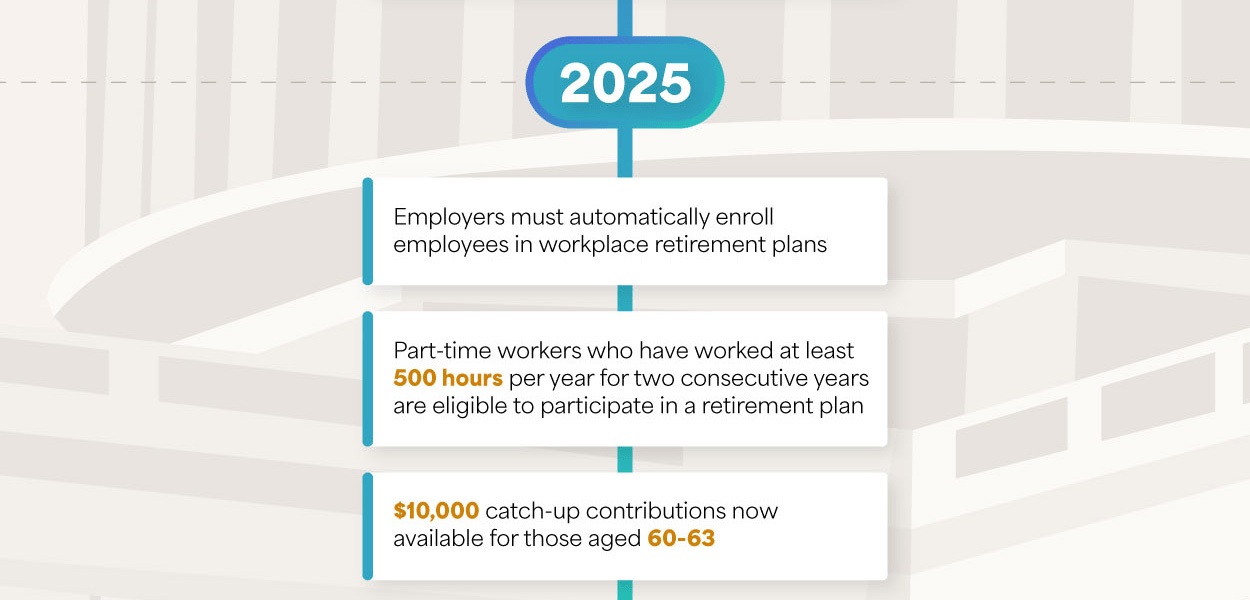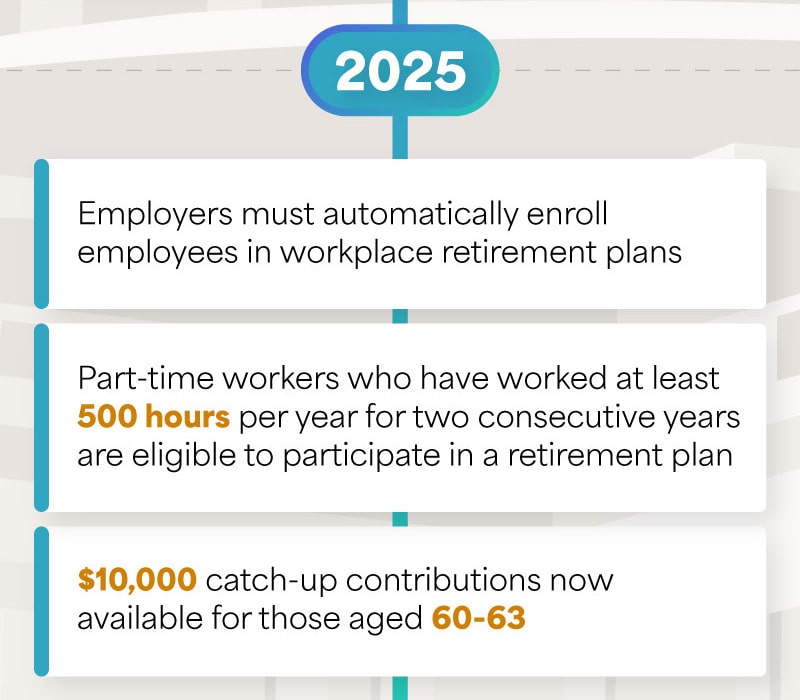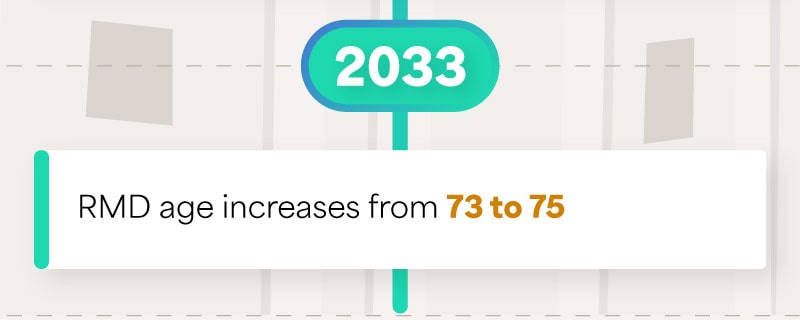 Related Content
The list of IRA withdrawals that may be taken without incurring a 10% early penalty has grown.
Learn when it may not make sense to file a claim on your home insurance.
The S&P 500 represents a large portion of the value of the U.S. equity market, it may be worth understanding.