A Meal for All Generations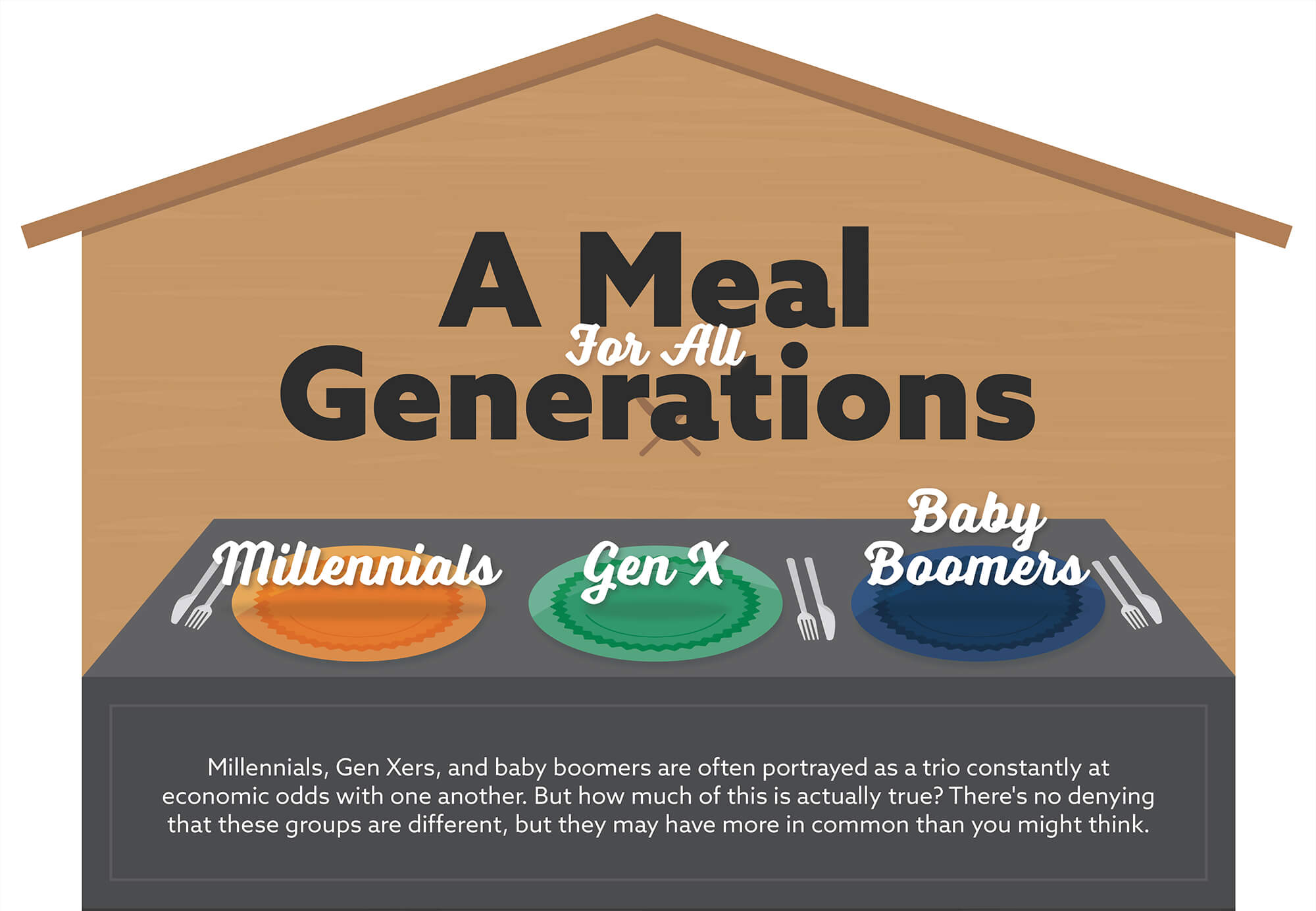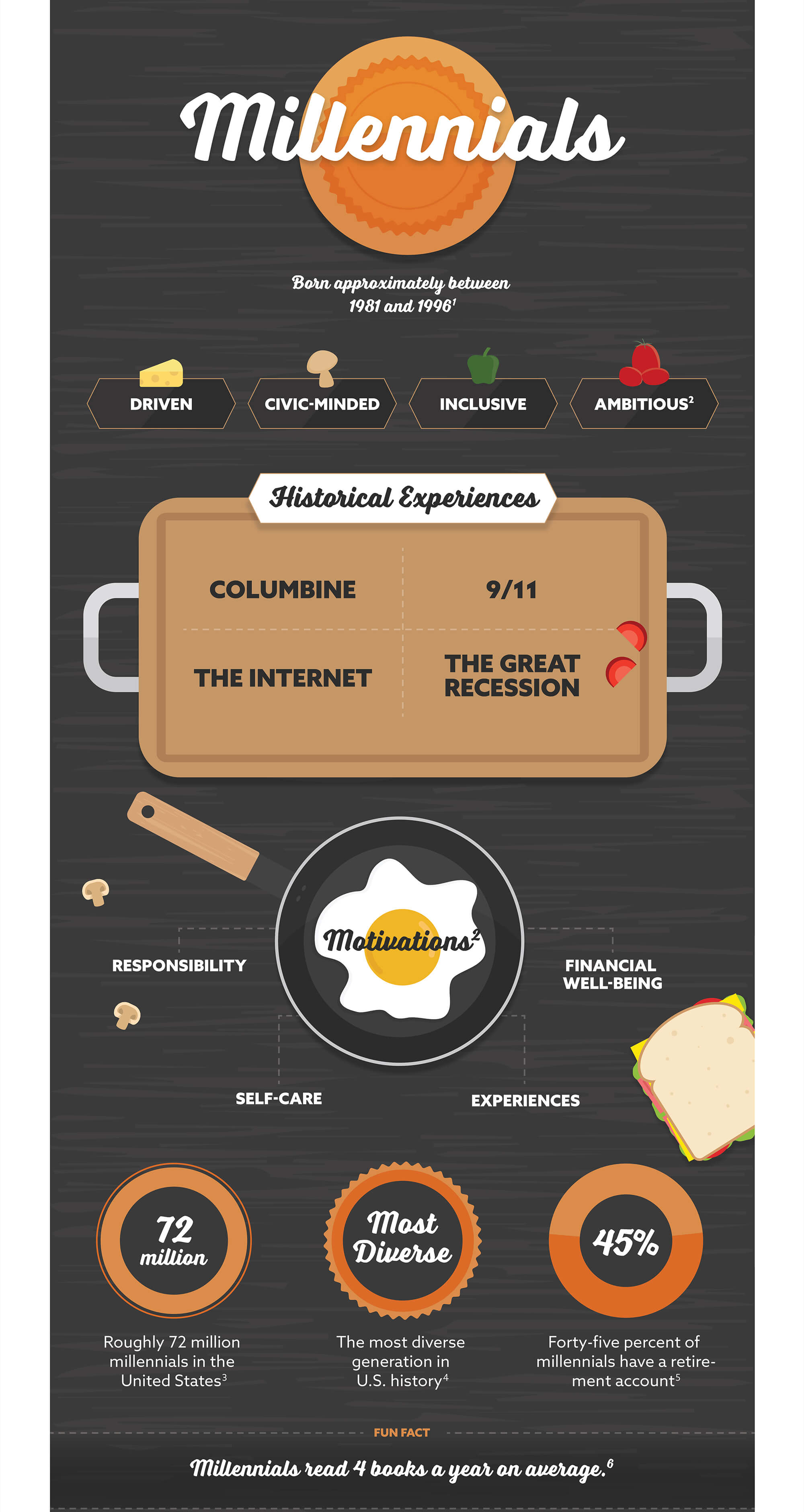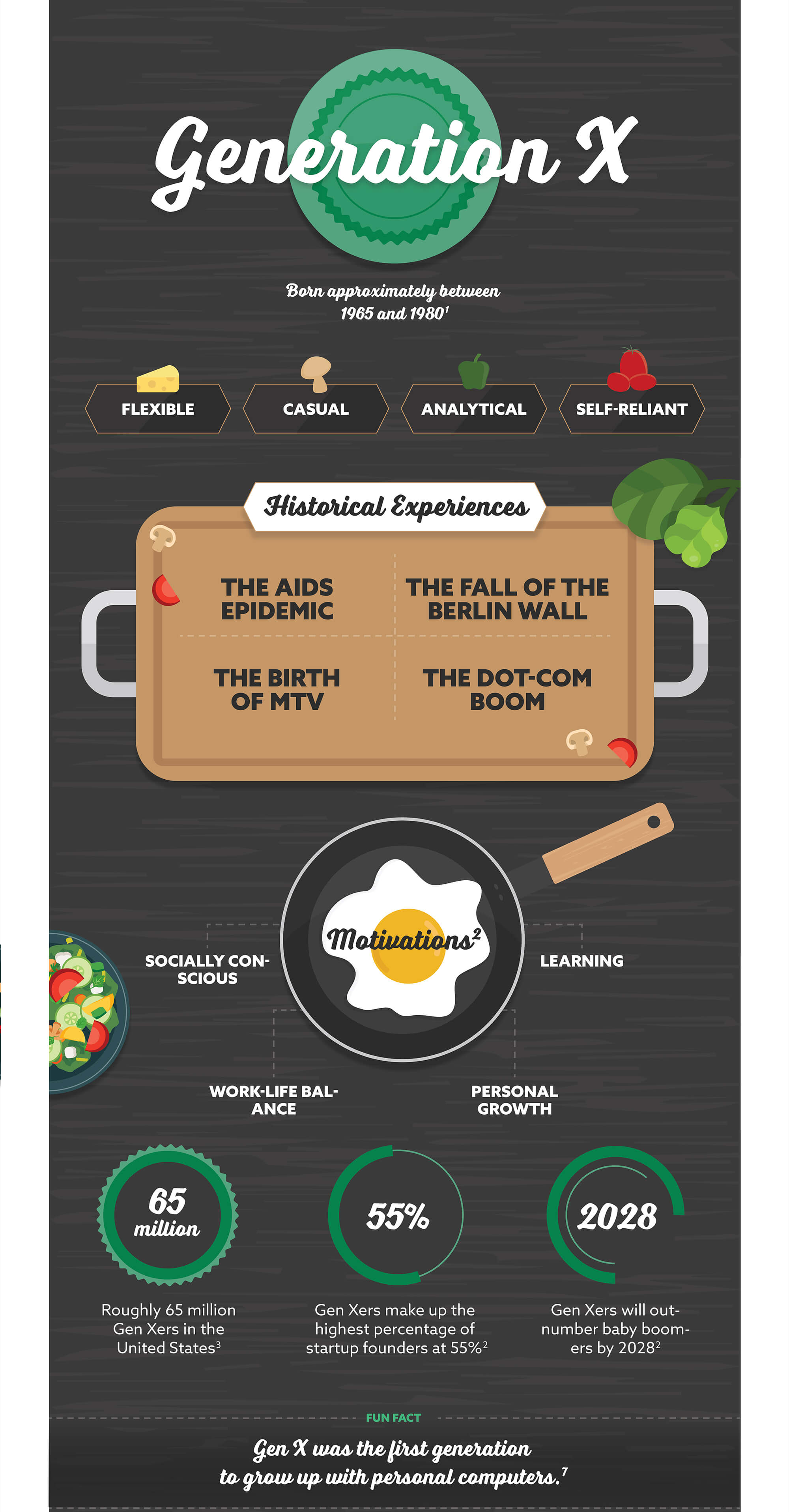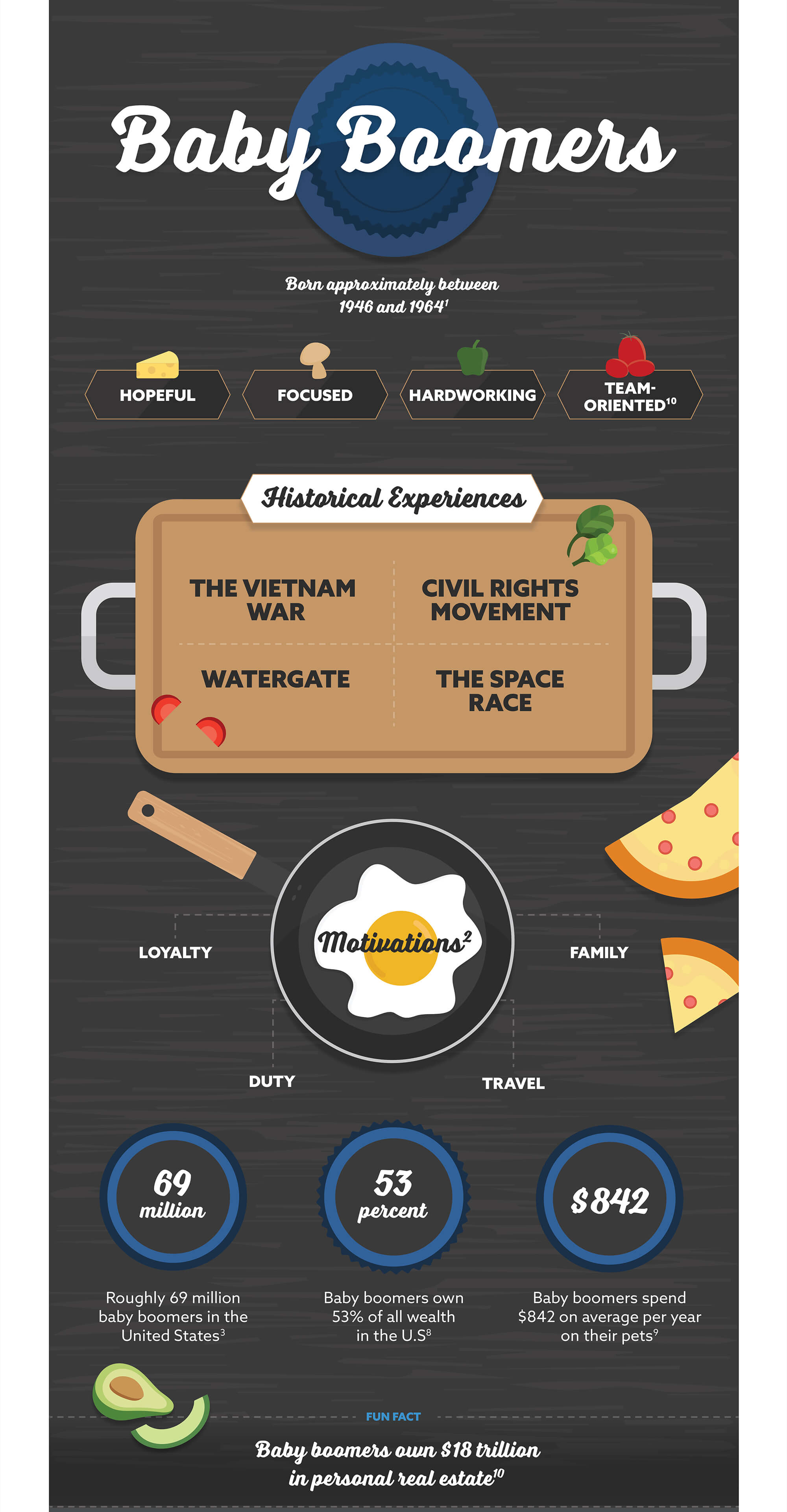 Related Content
Here's a surefire way to keep the romance in your relationship: Light the candles. Uncork the wine. Pull up a spreadsheet...
Have income that isn't subject to tax withholding? Or insufficient withholdings? You may have to pay estimated taxes.
Preparing for college means setting goals, staying focused, and tackling a few key milestones along the way.