Data Thieves from Outer Space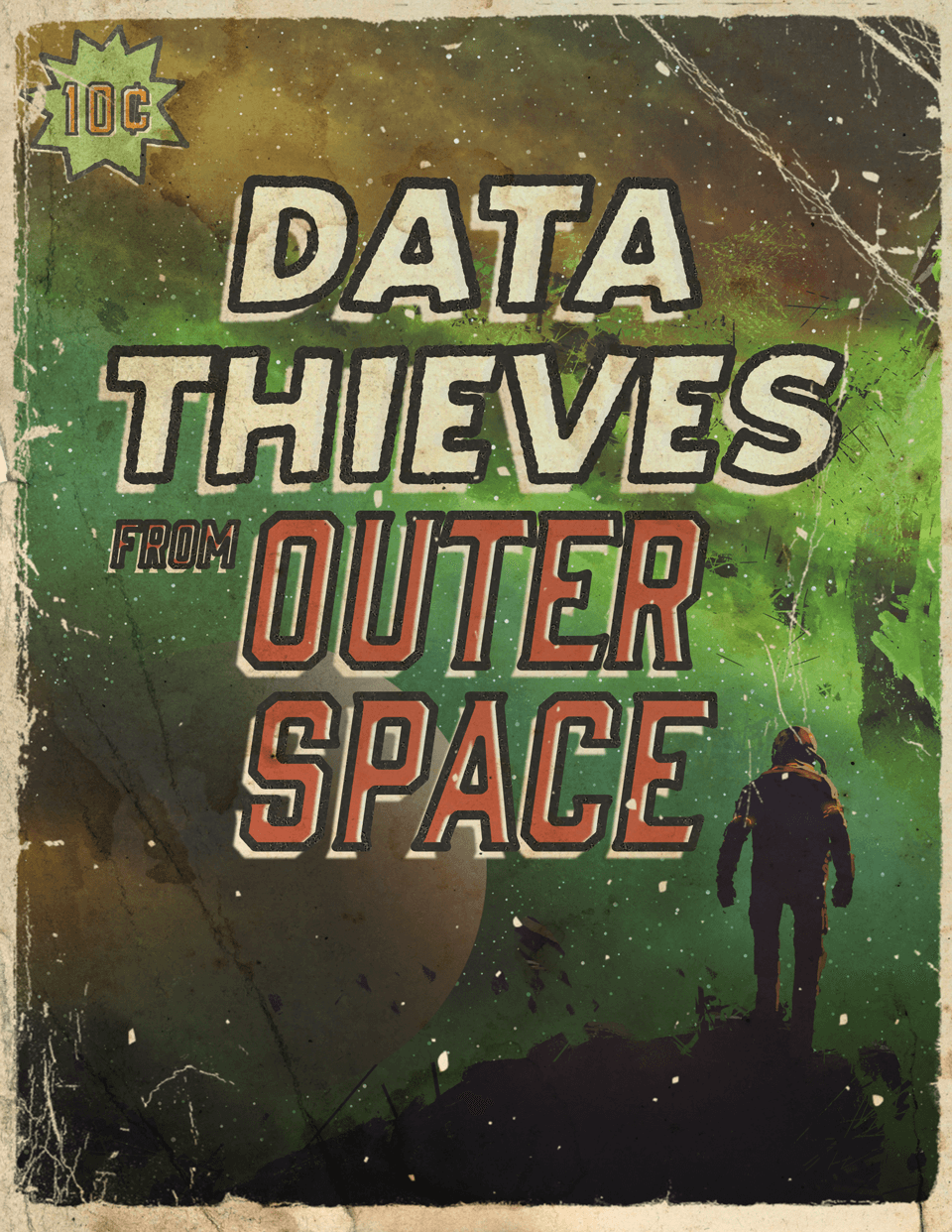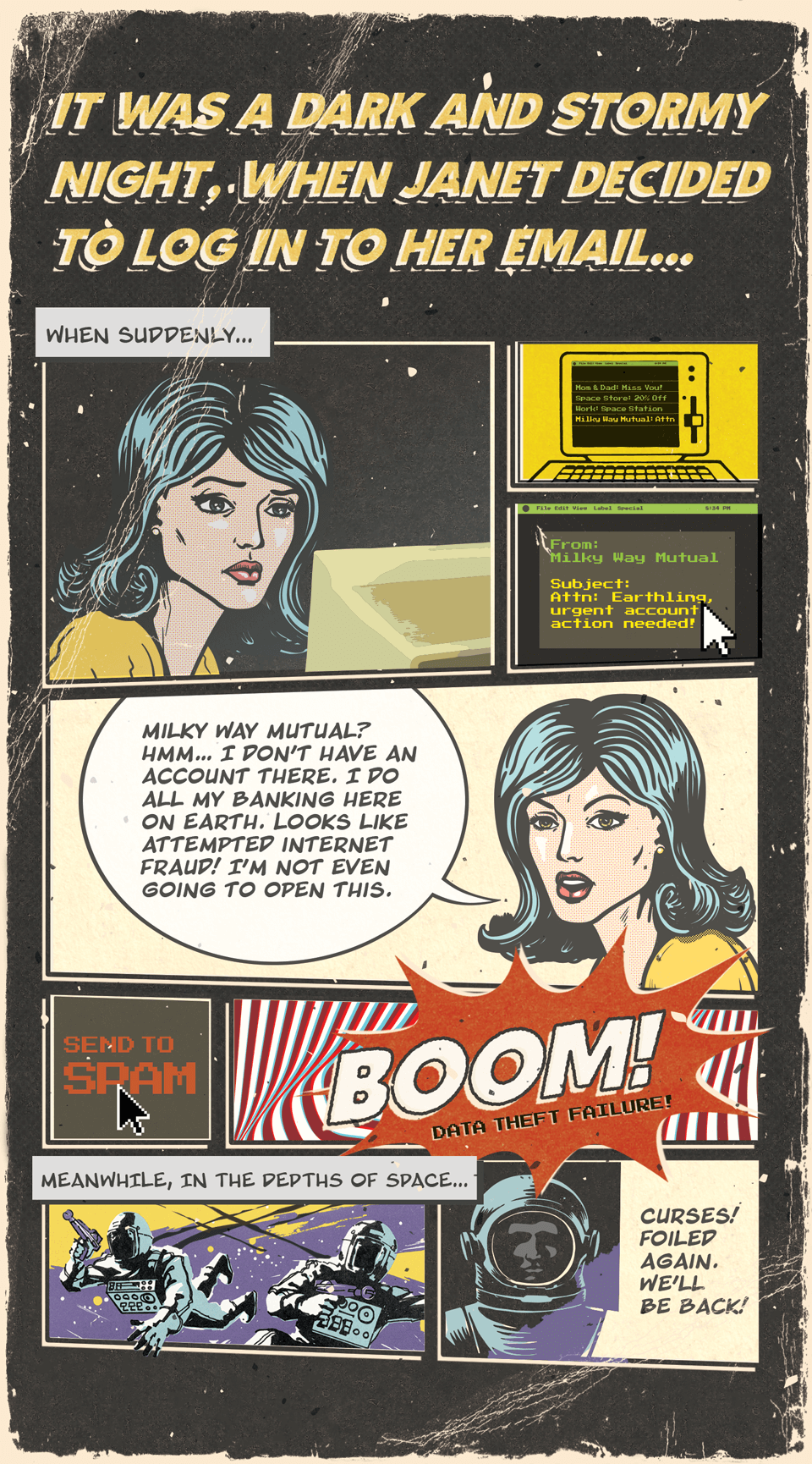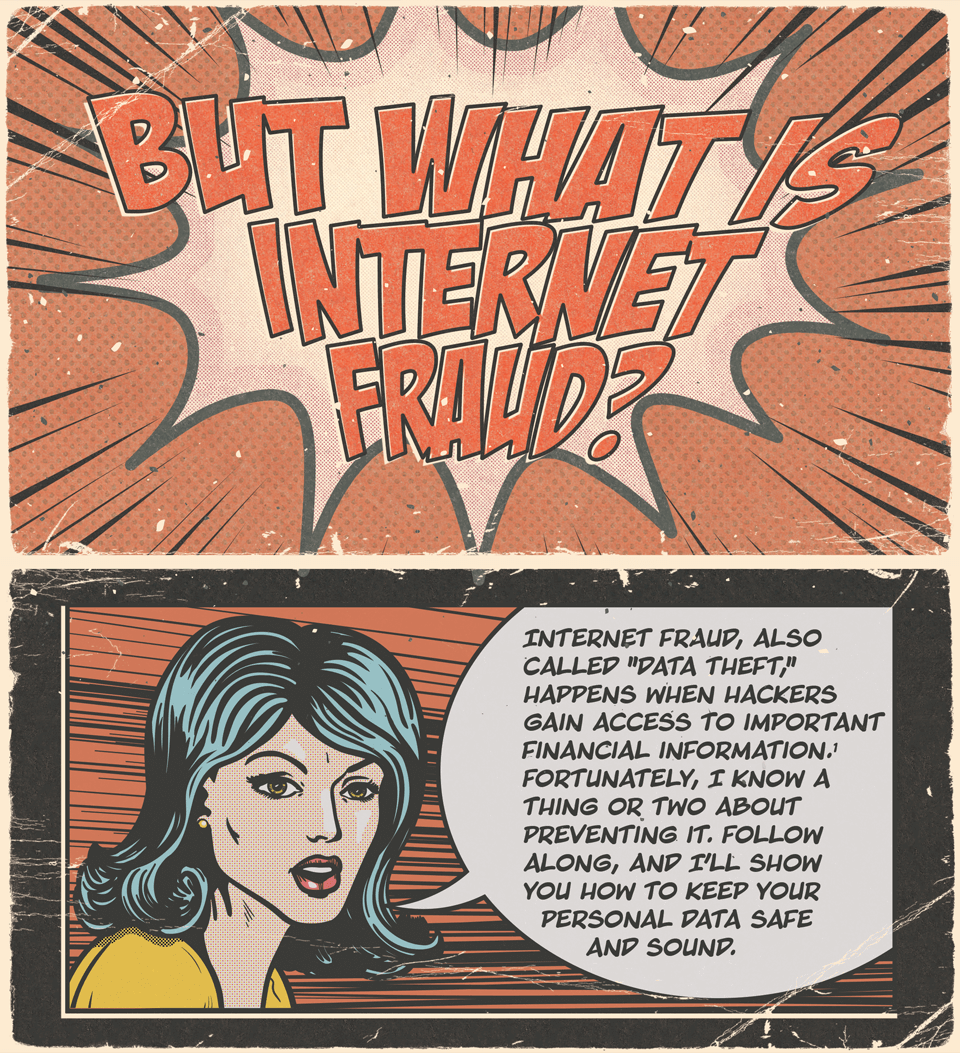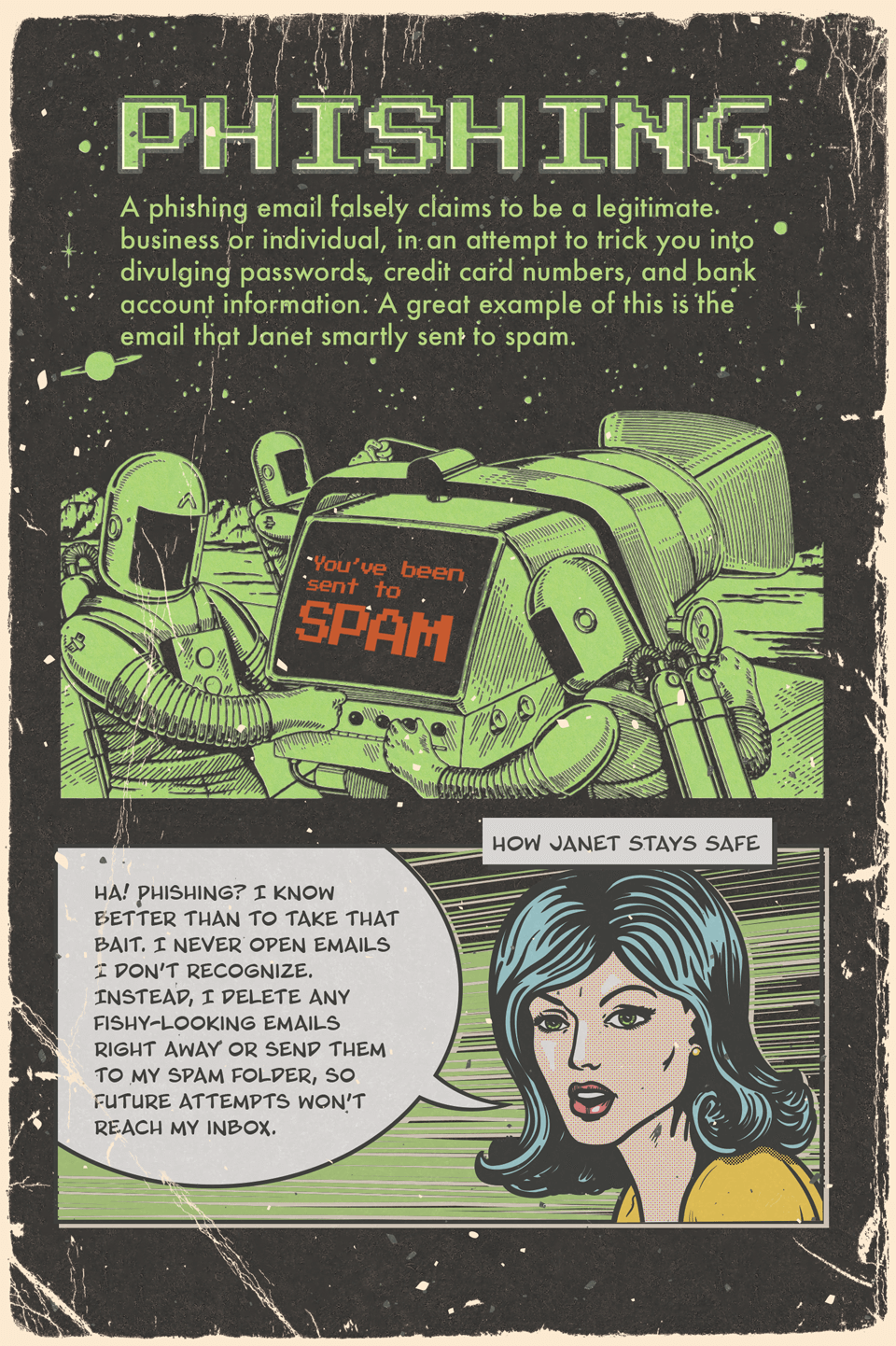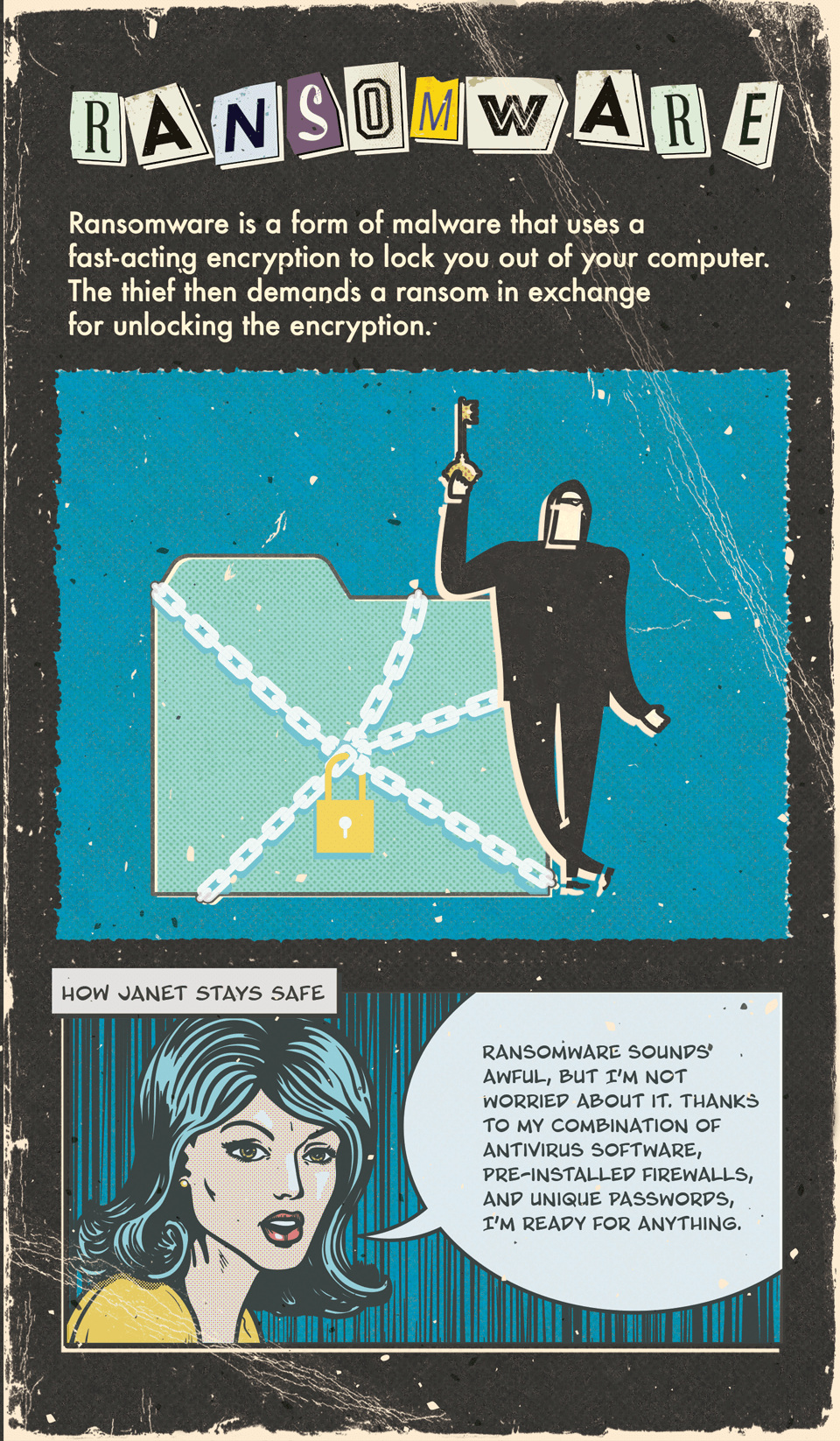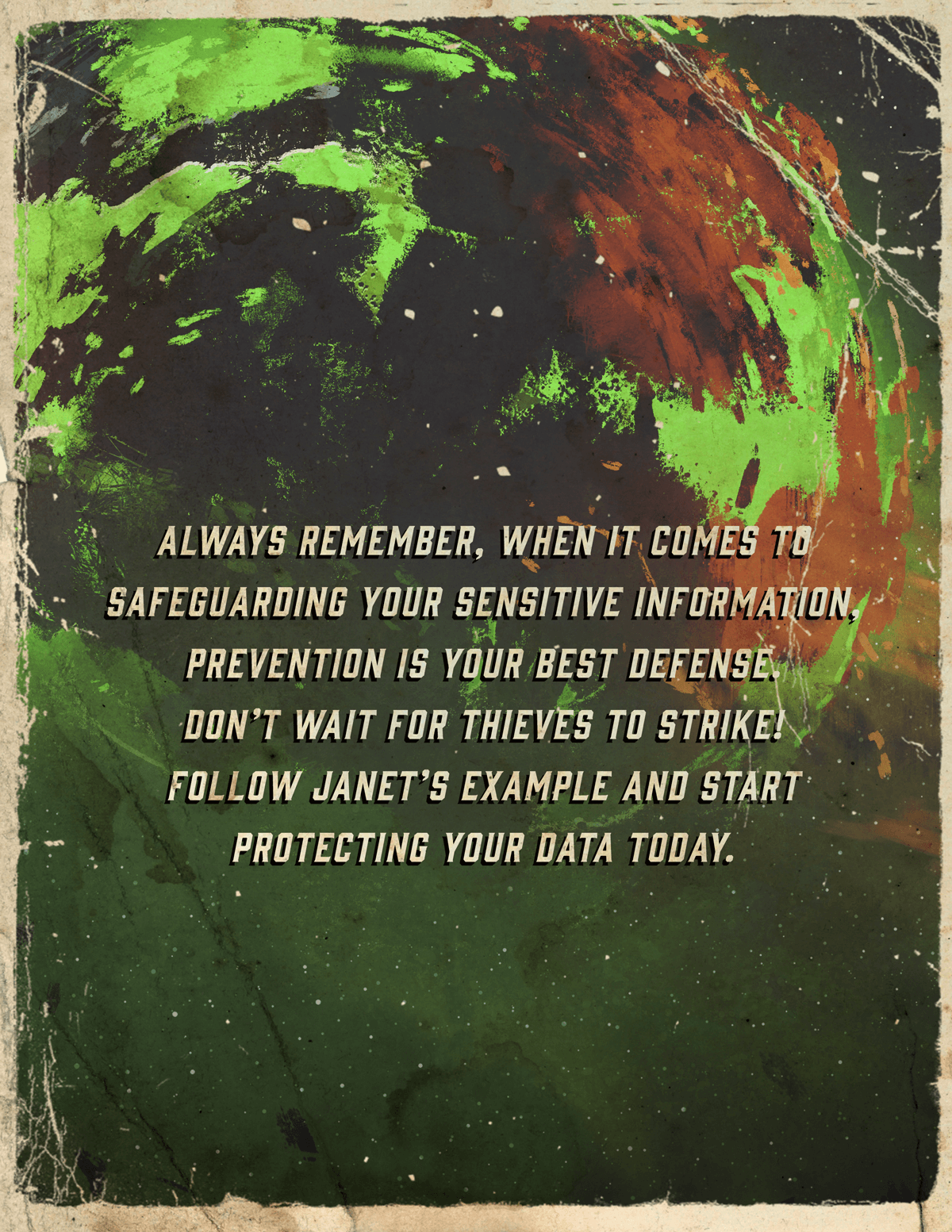 Related Content
Not only can D&O insurance provide financial protection, but it can help improve an organization's decision-making.
Every so often, you'll hear about Social Security benefits running out. But is there truth to the fears, or is it all hype?
Find out how to pay off your credit cards and protect your paycheck so you can live more confidently.