Key Money Moments: 4 Times You Should Talk to a Pro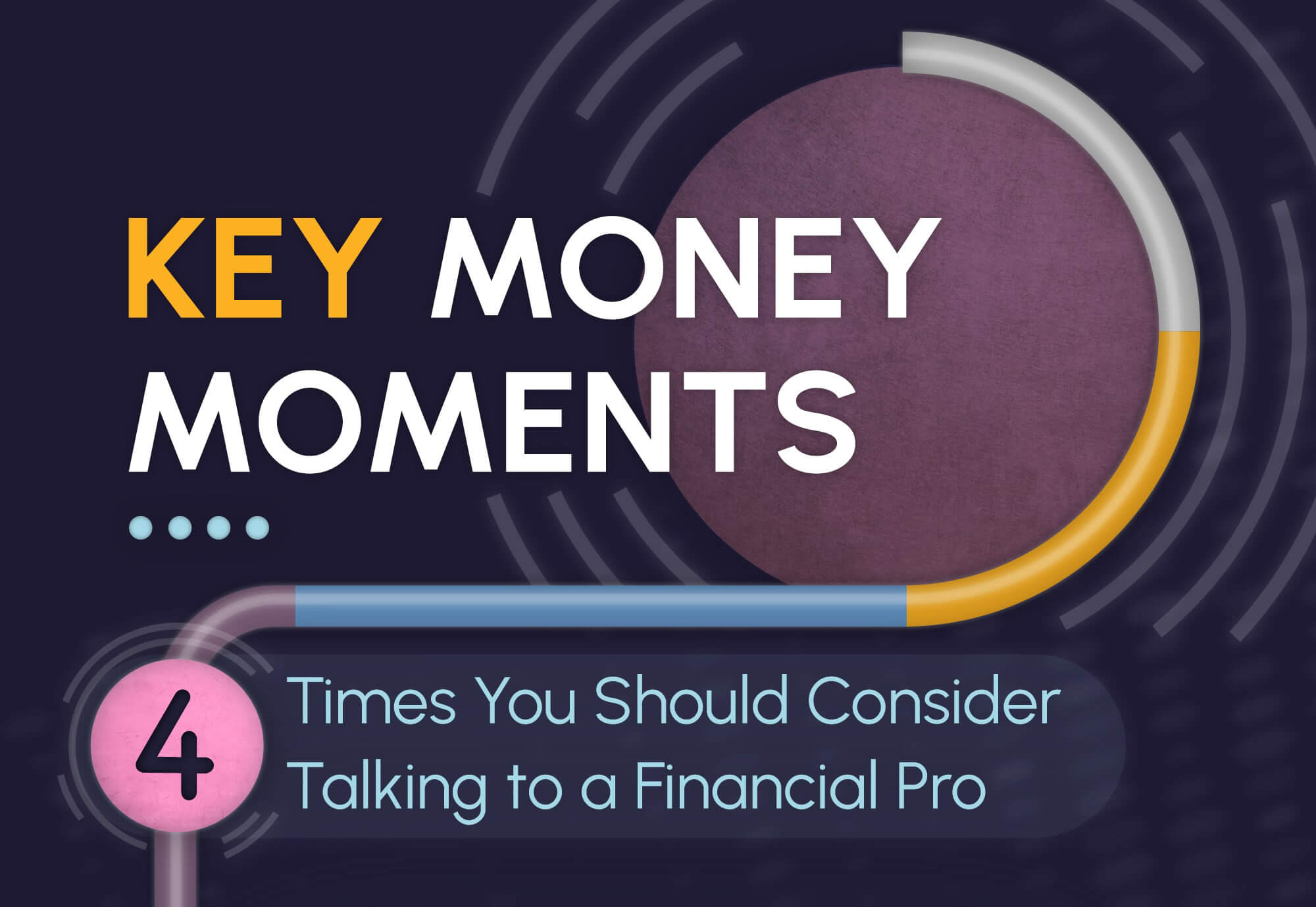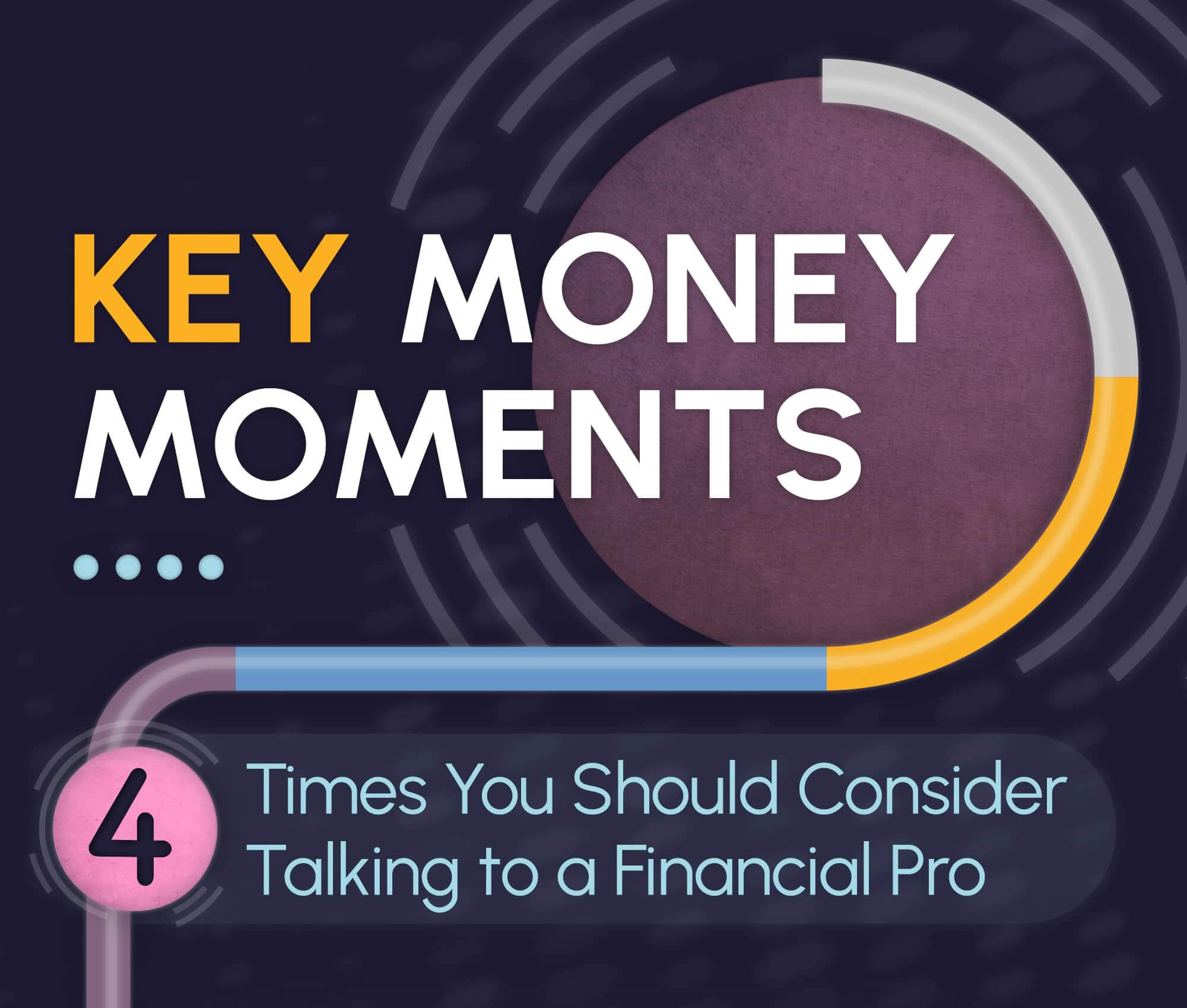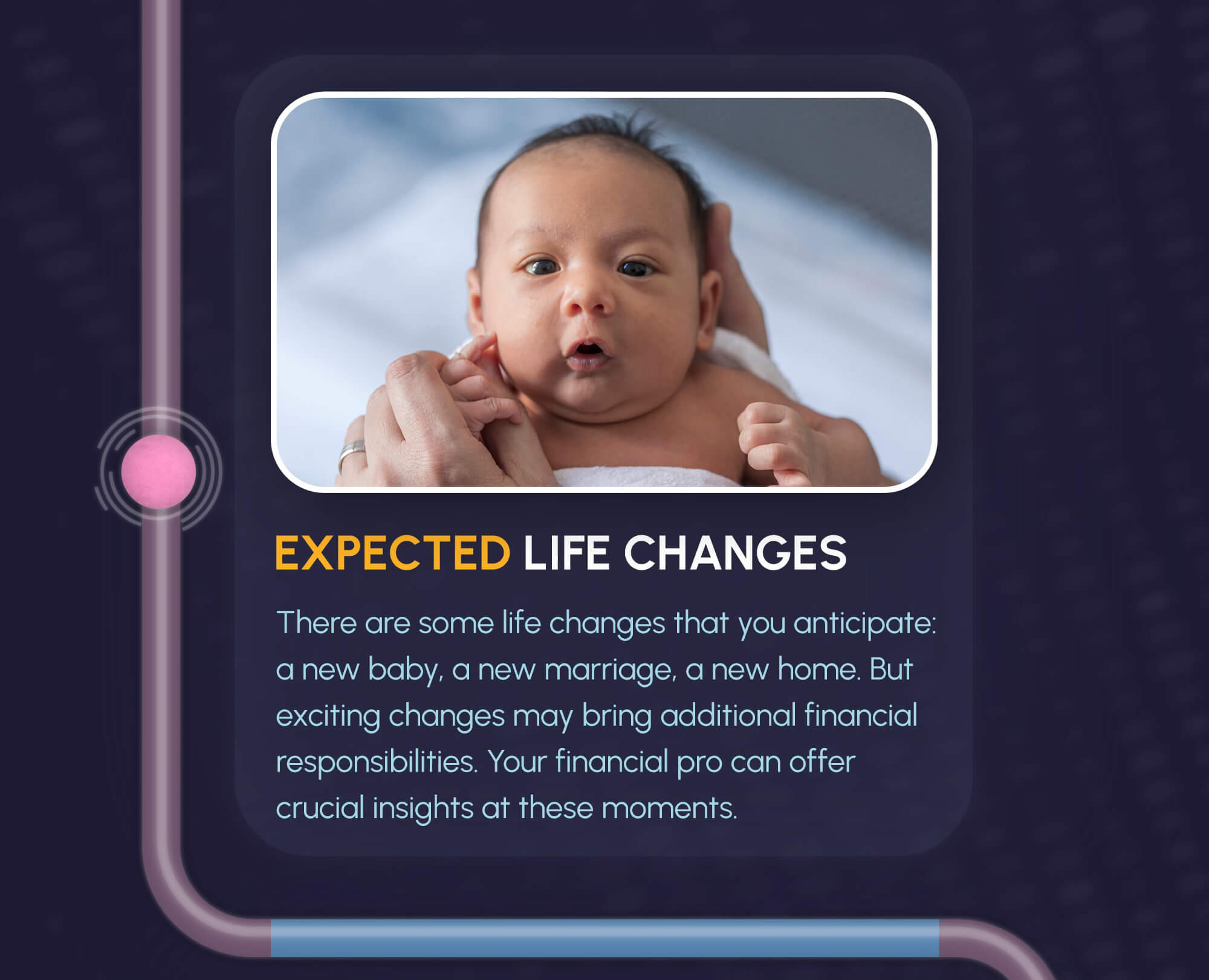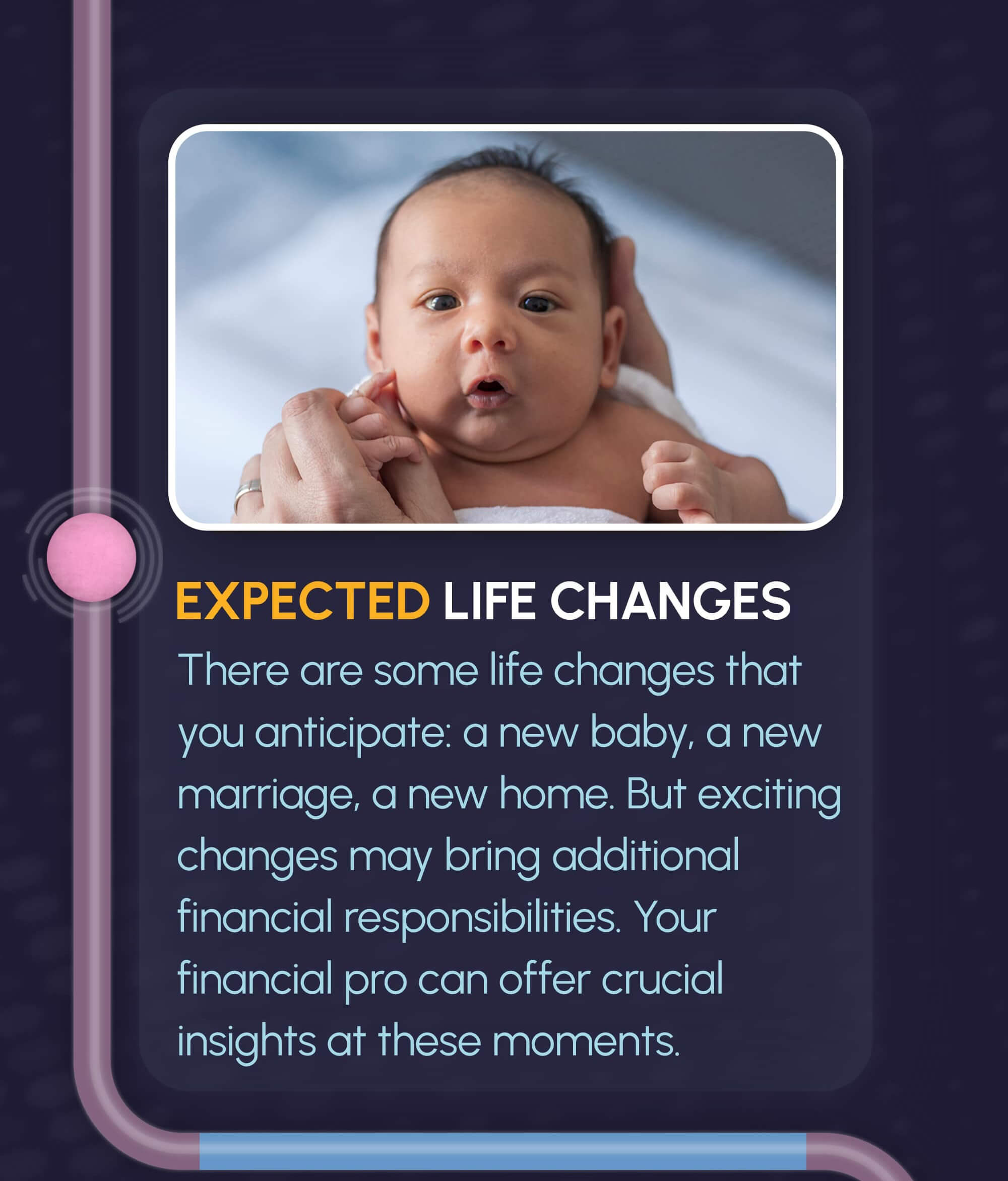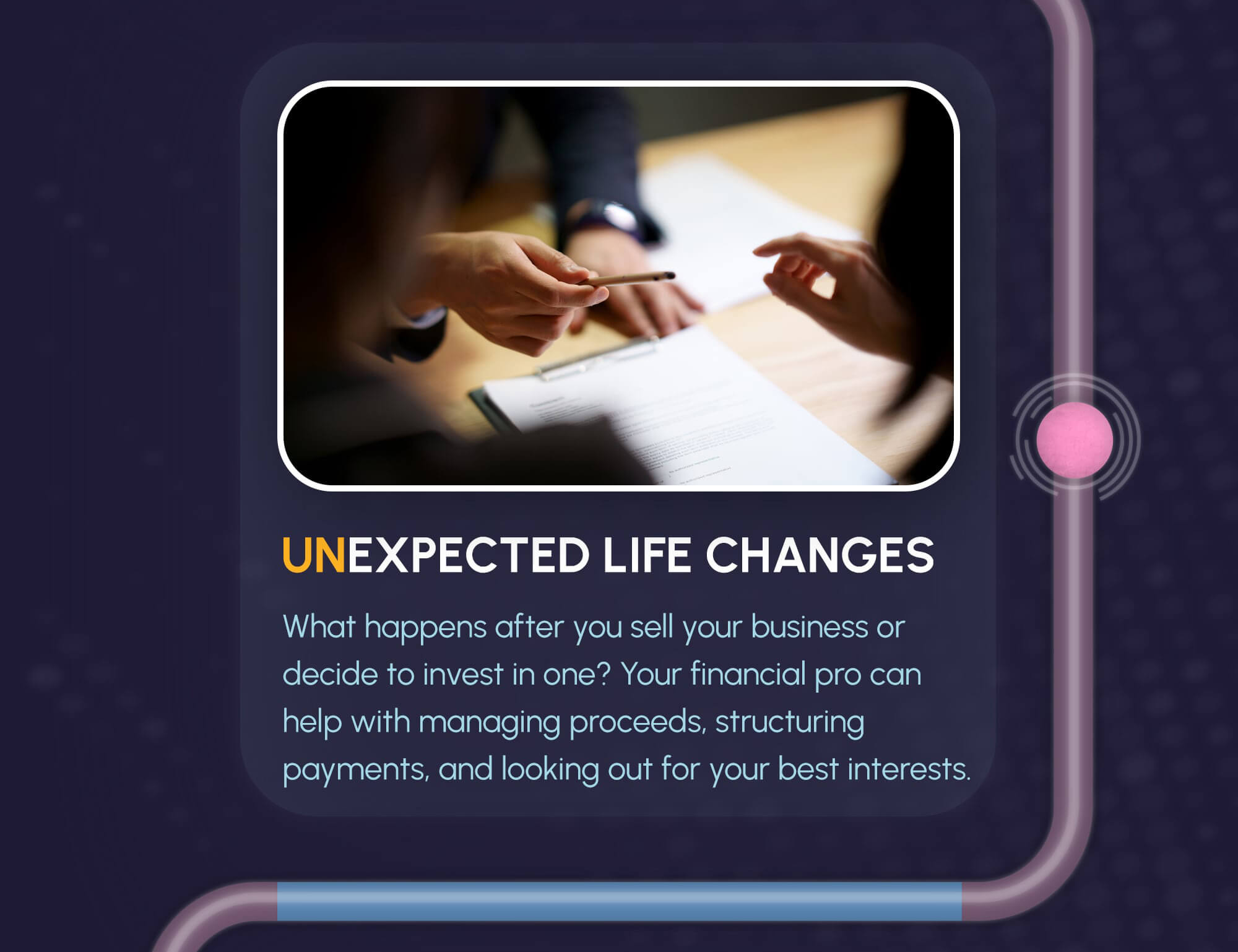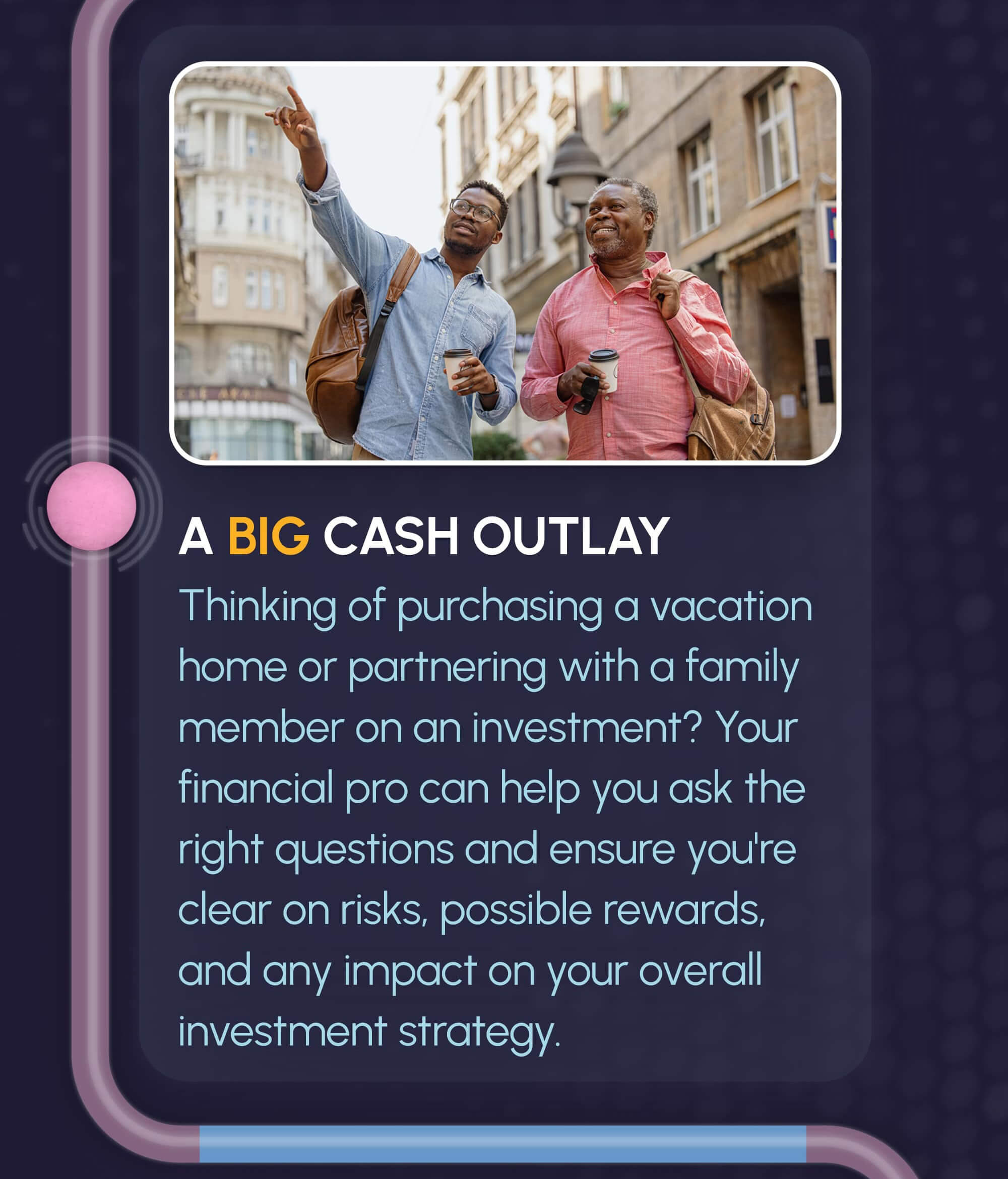 Related Content
A will may be only one of the documents you need—and one factor to consider—when it comes to managing your estate.
Estimate how many months it may take to recover the out-of-pocket costs when buying a more efficient vehicle.
In this article, explore the benefits of the Federal Student Grant Program.