Key Money Moments: 4 Times You Should Talk to a Pro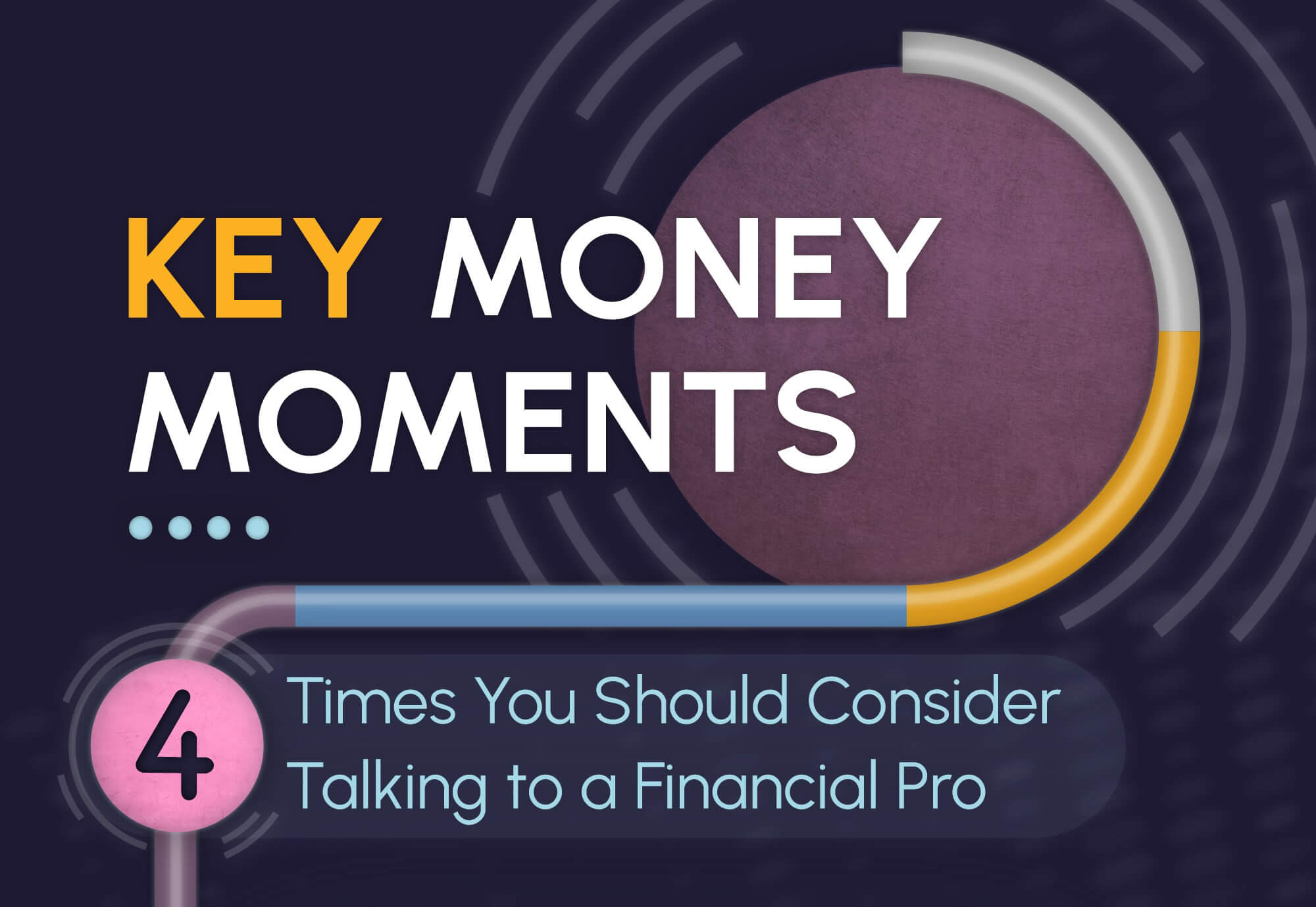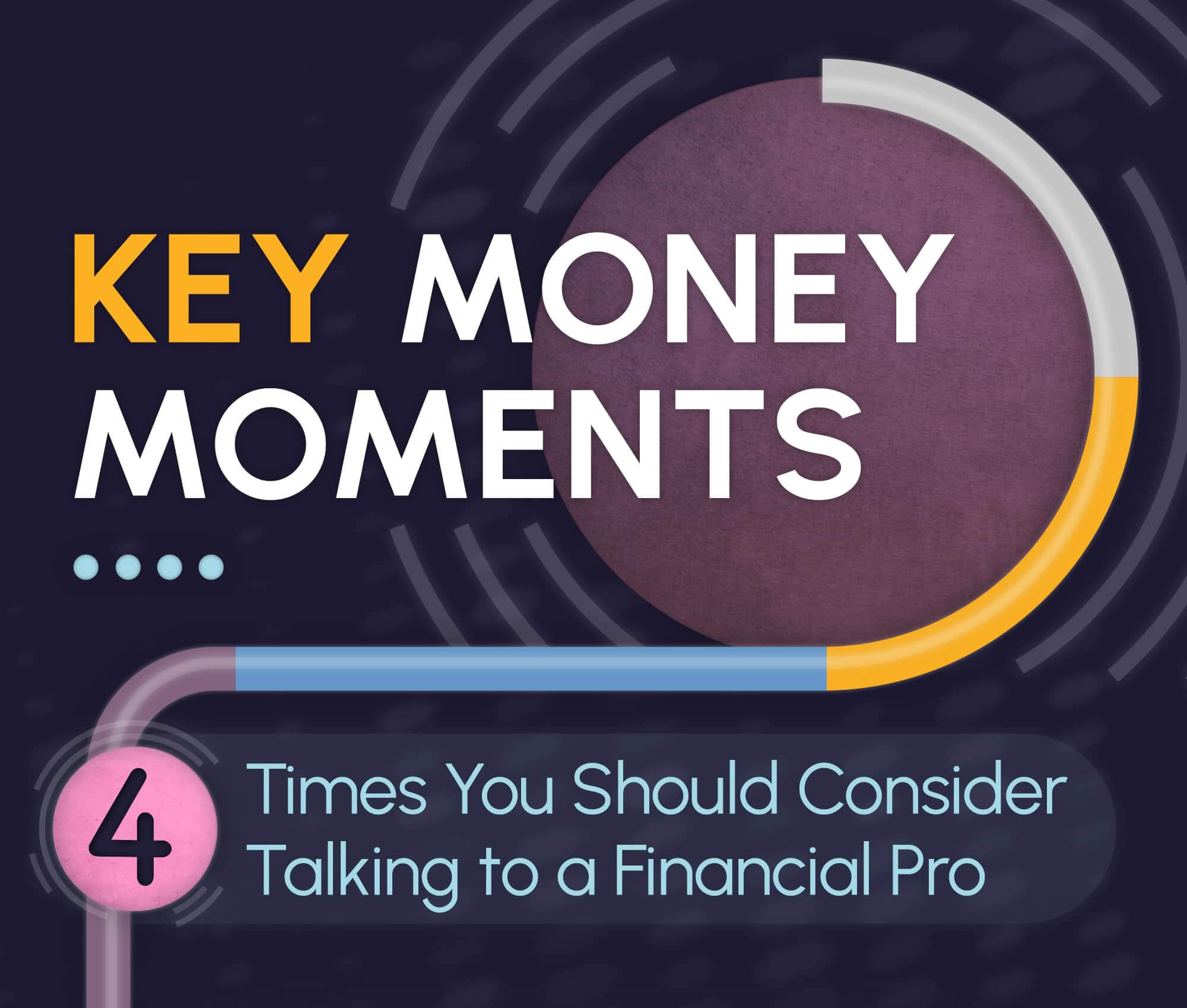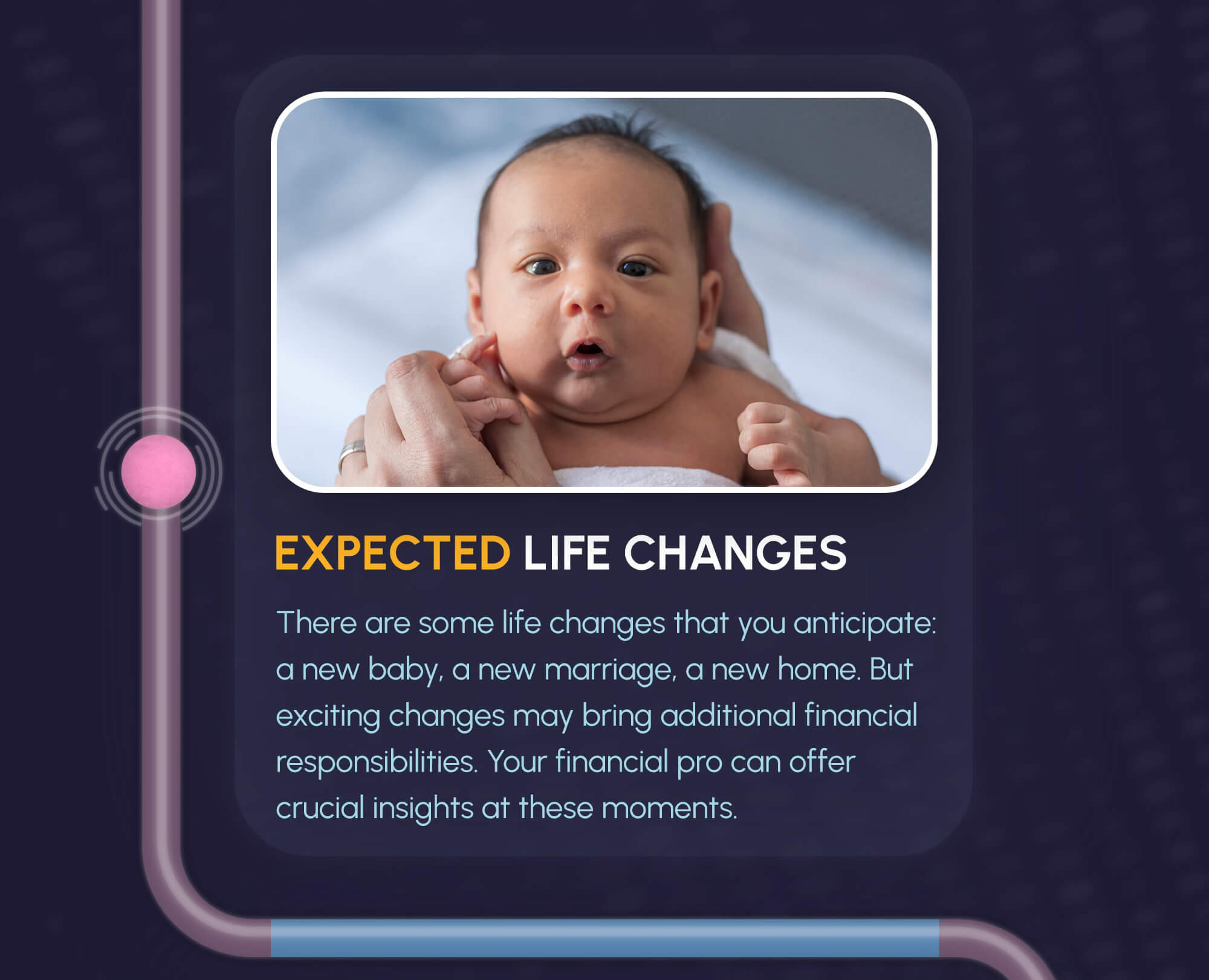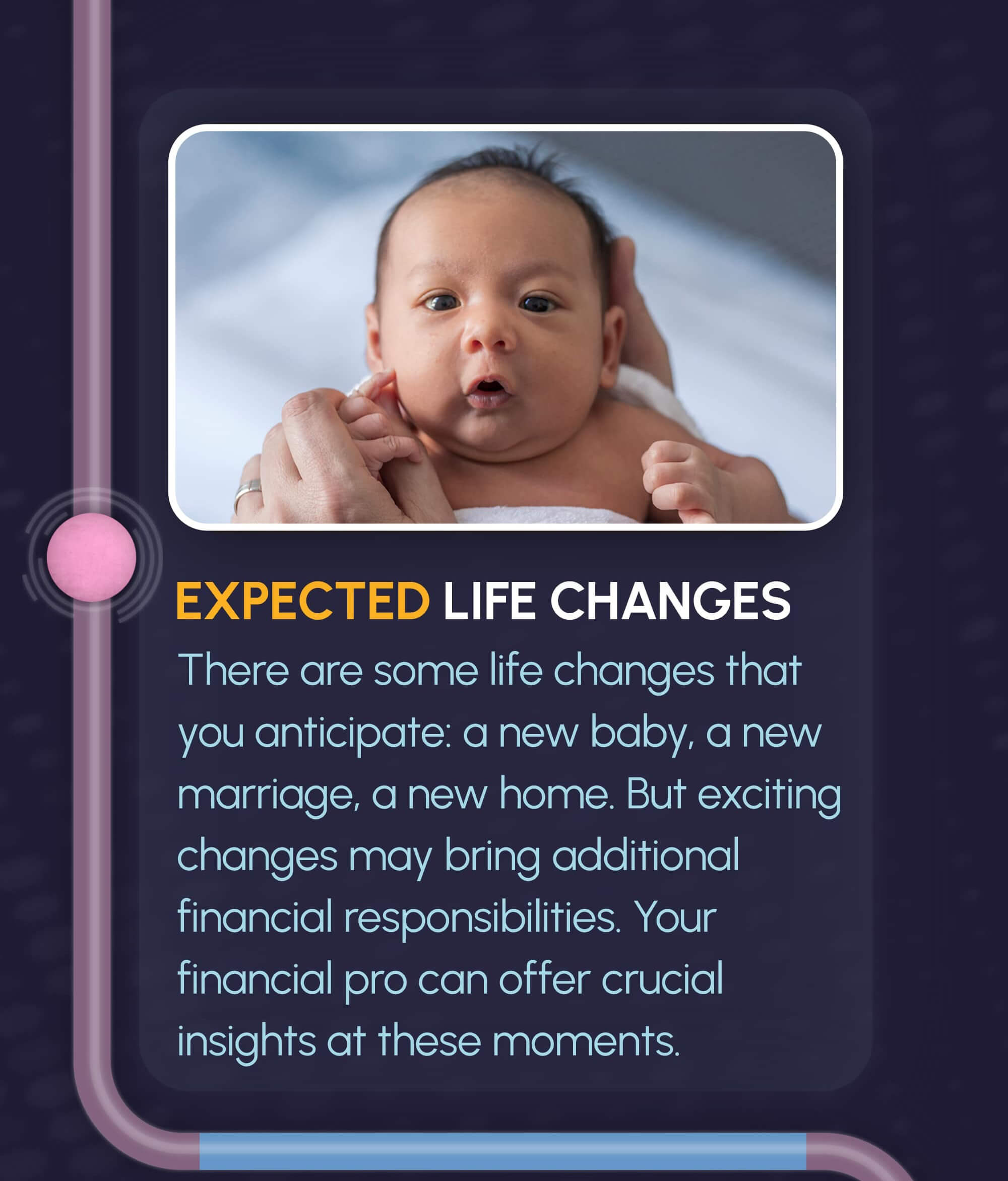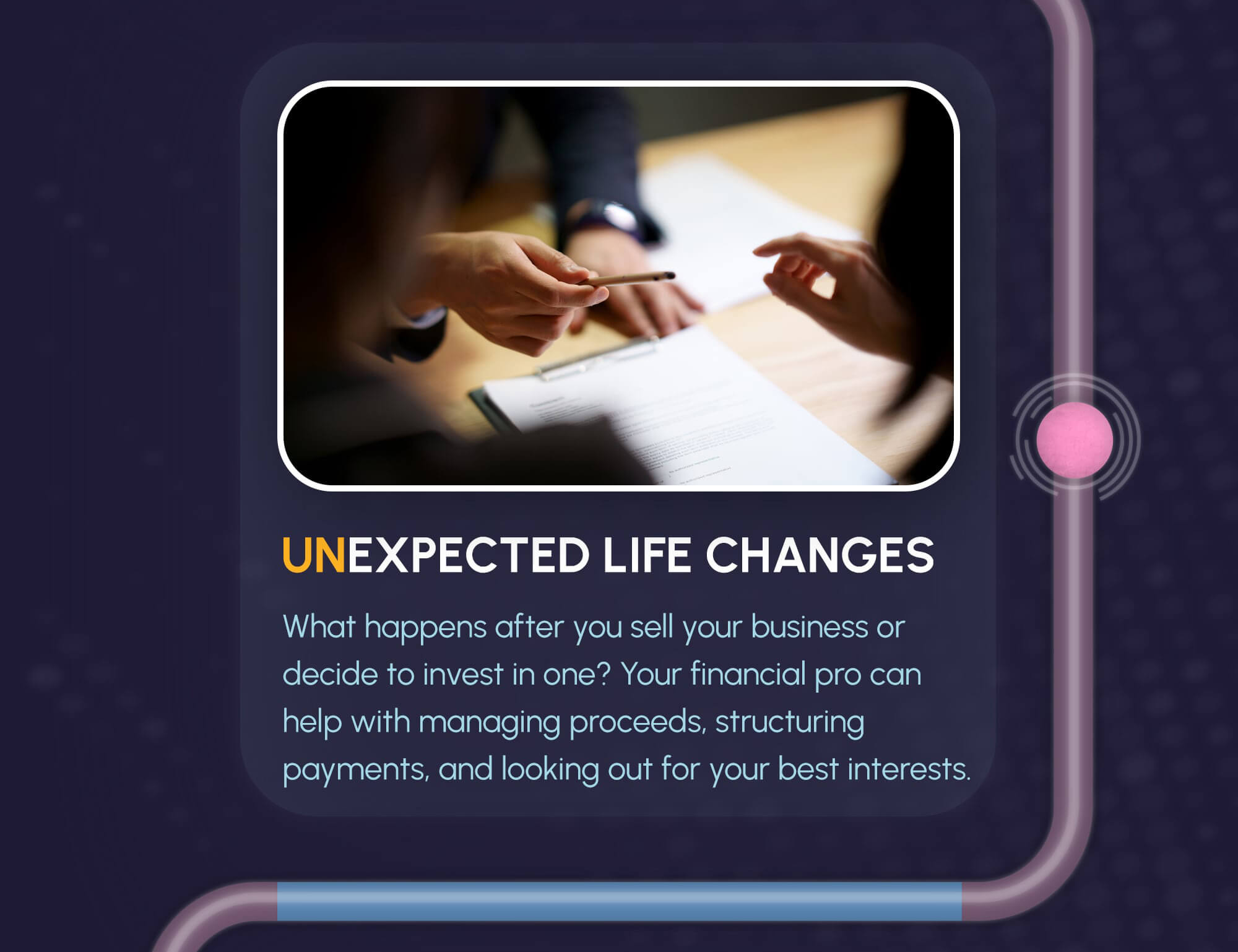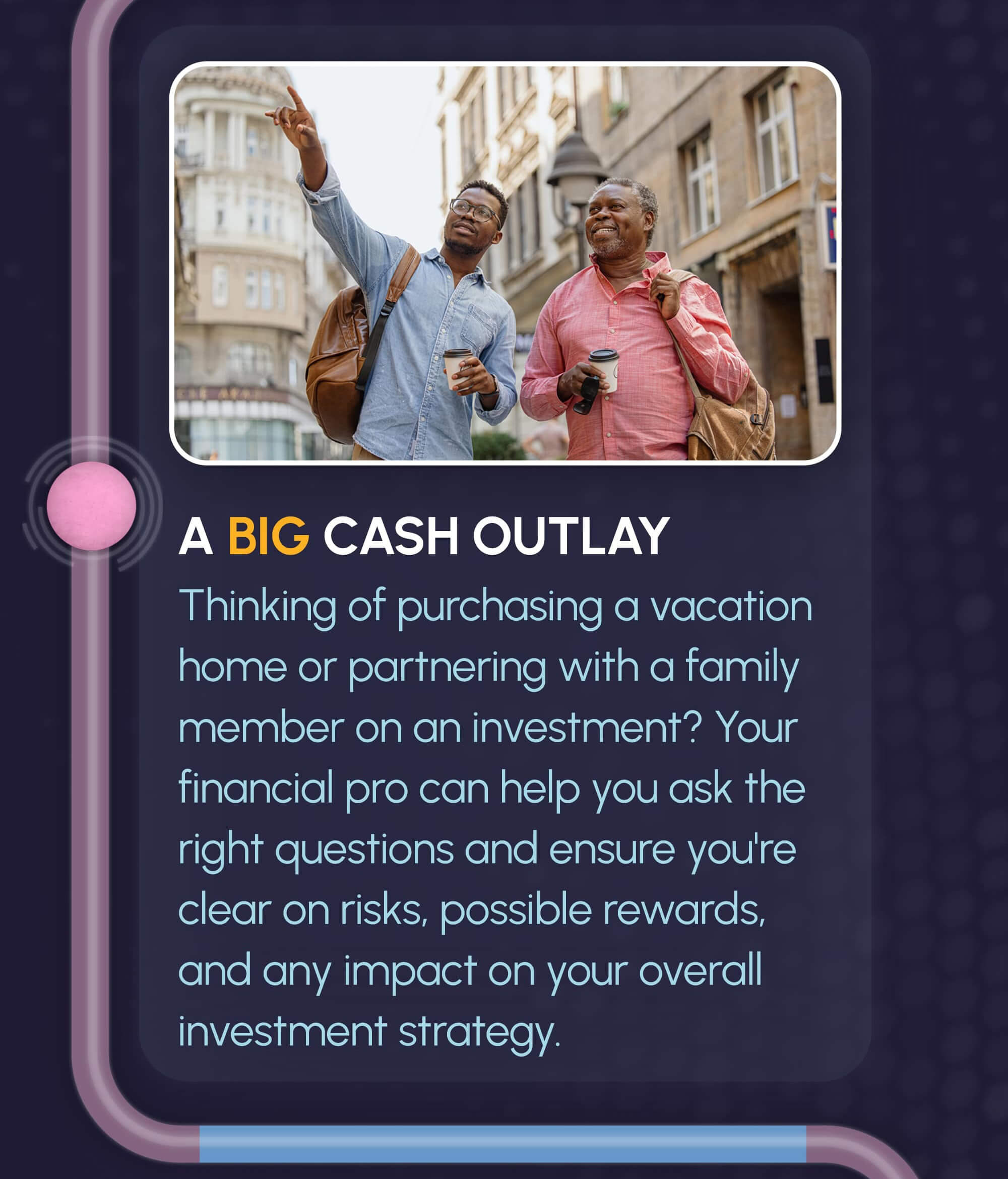 Related Content
Taking regular, periodic withdrawals during retirement can be quite problematic.
Estimate how many months it may take to recover the out-of-pocket costs when buying a more efficient vehicle.
You taught them how to read and how to ride a bike, but have you taught your children how to manage money?