How to Conquer the World - 5 Financial Strategies for Savvy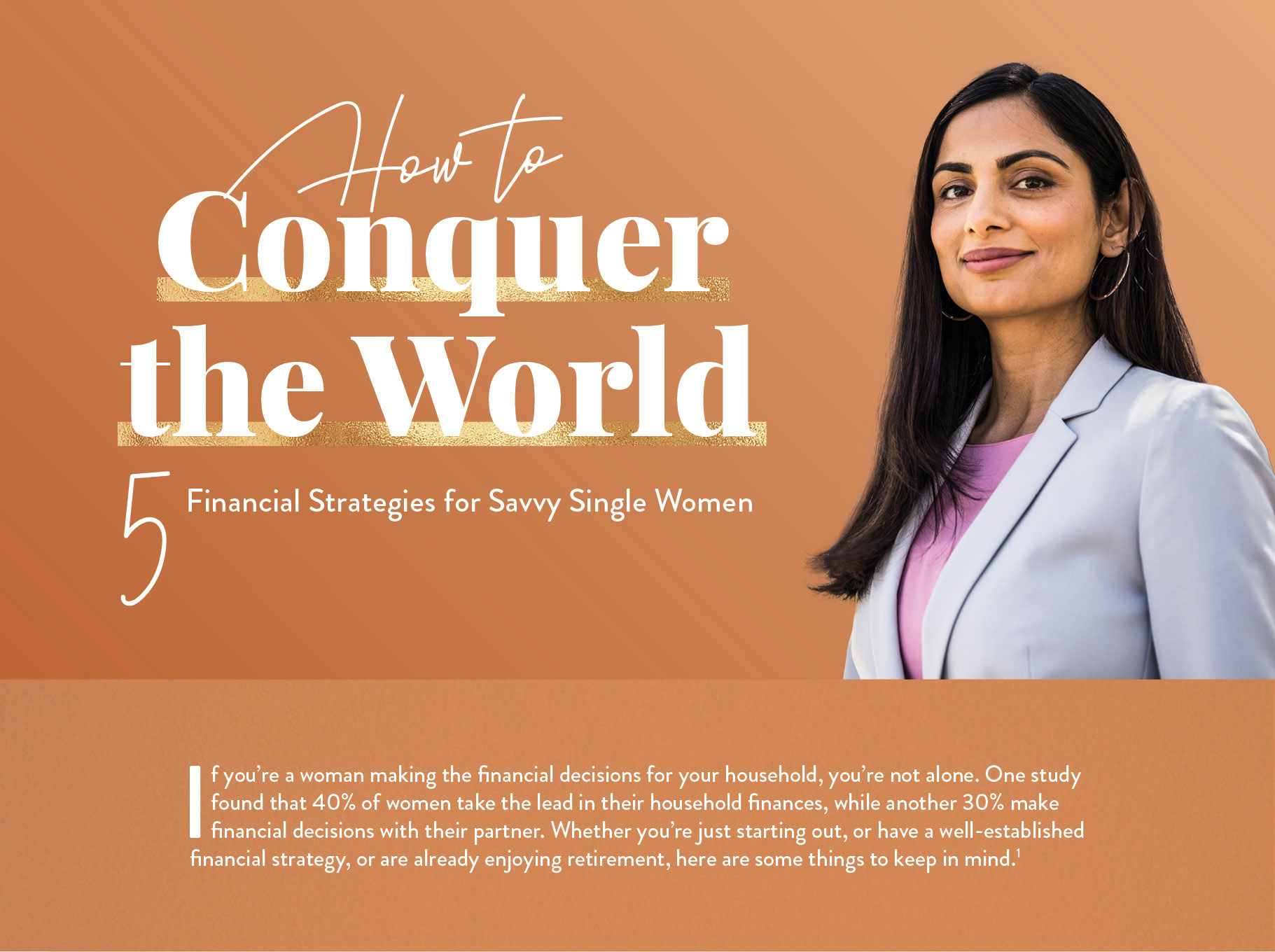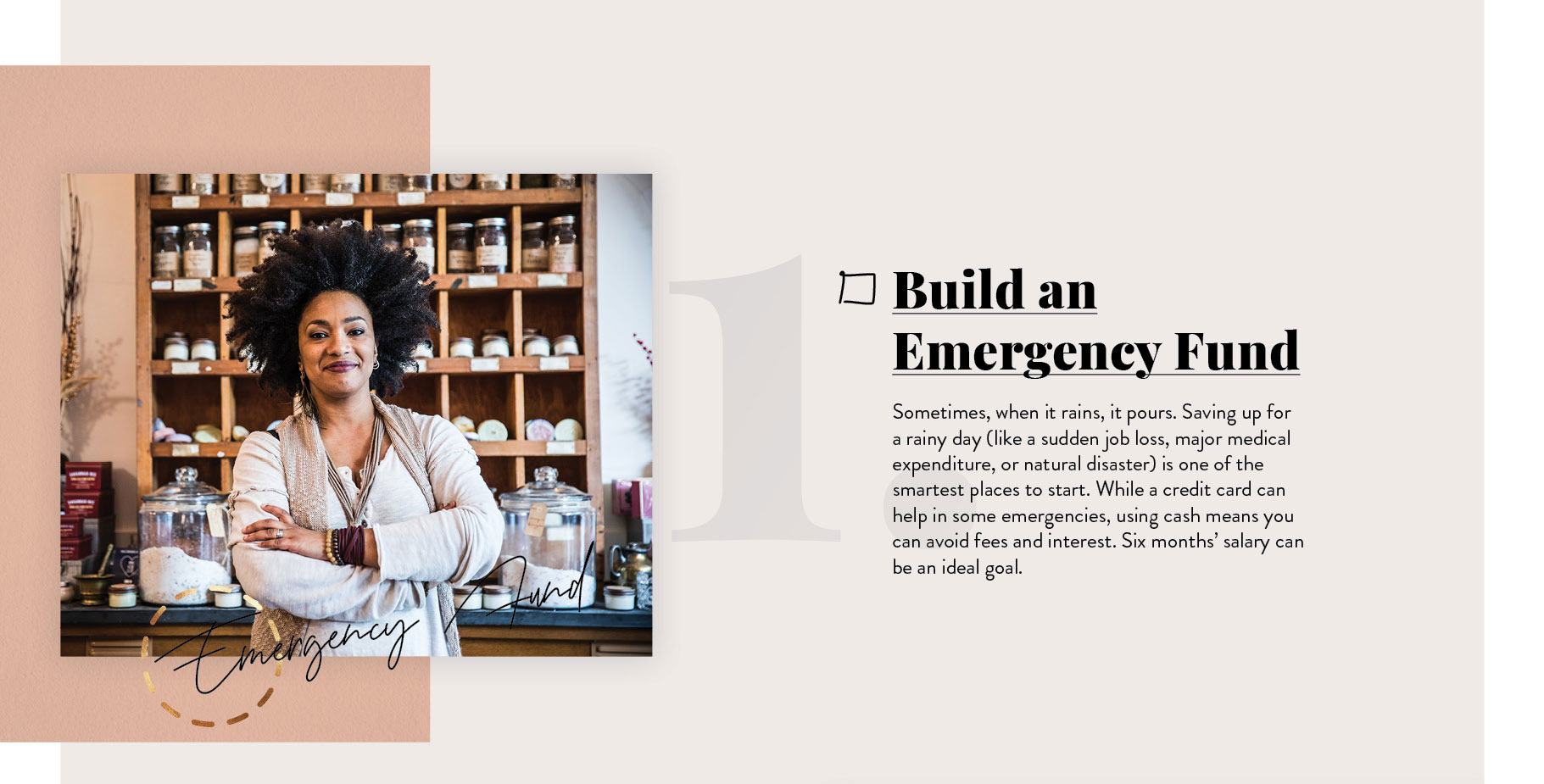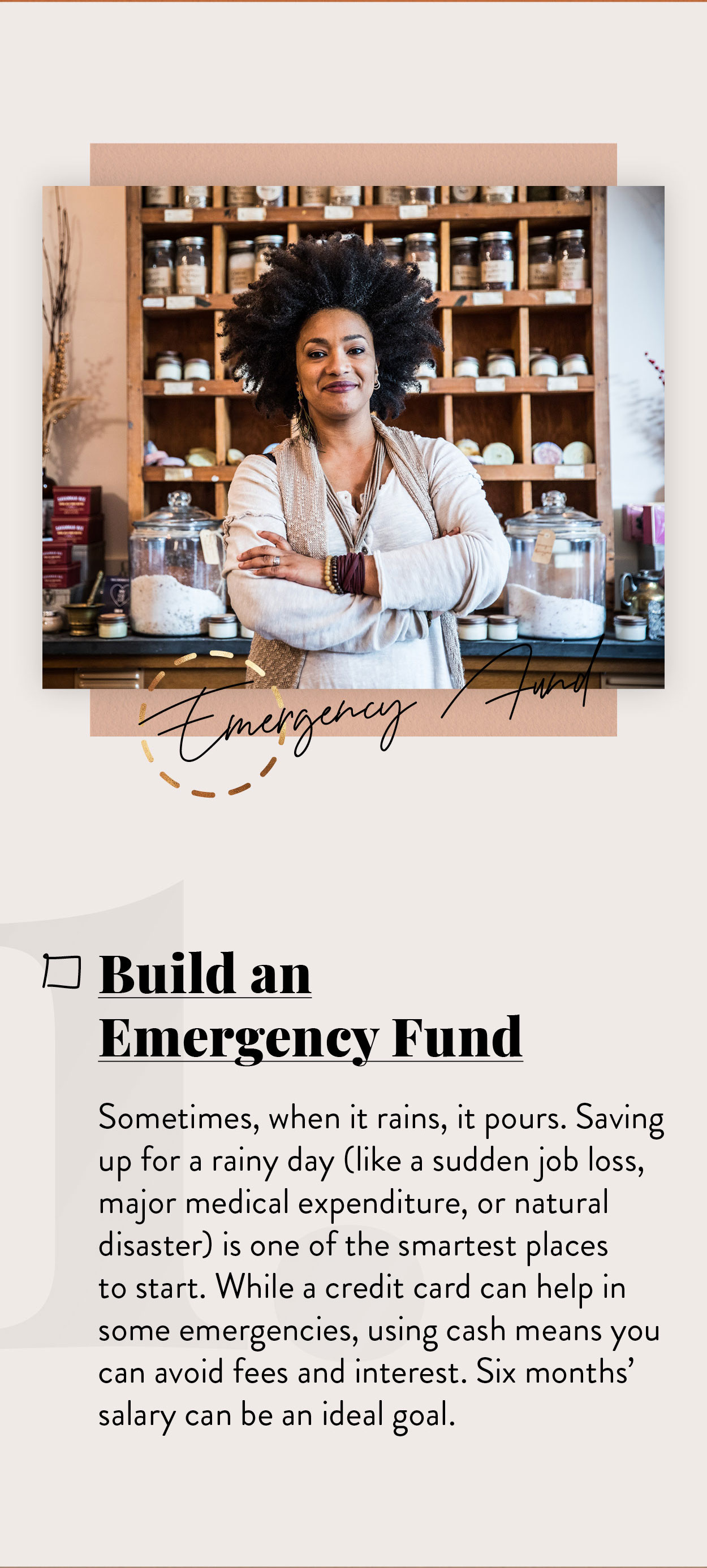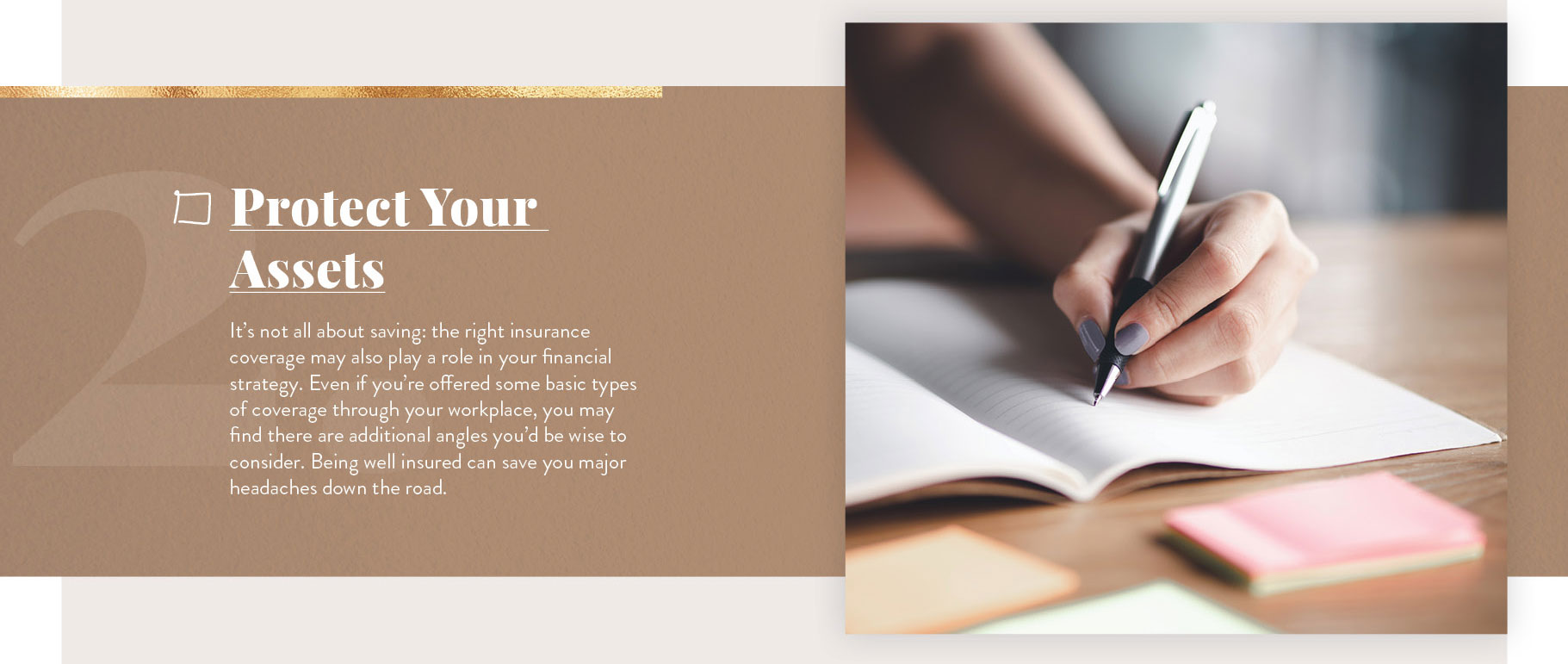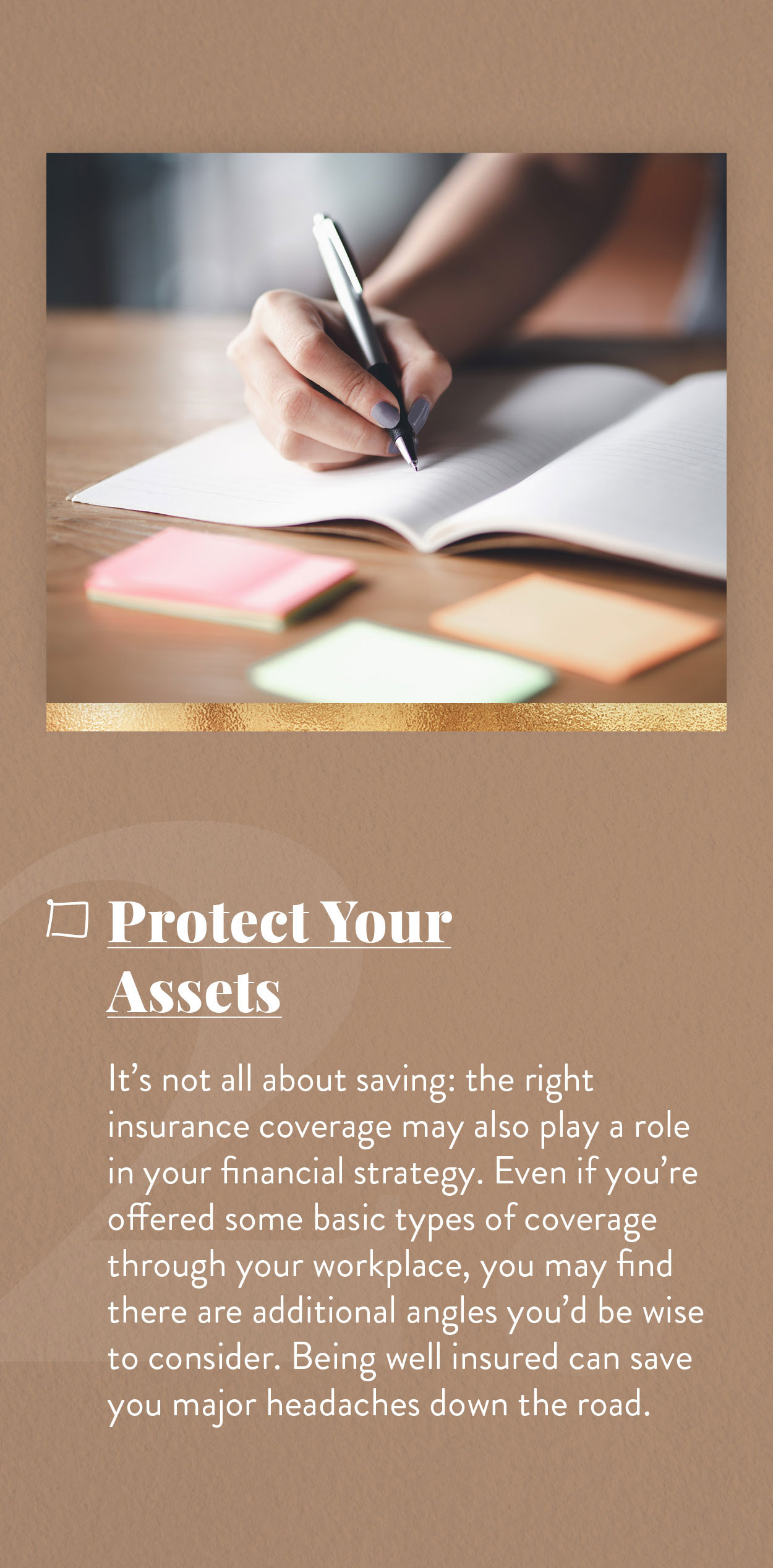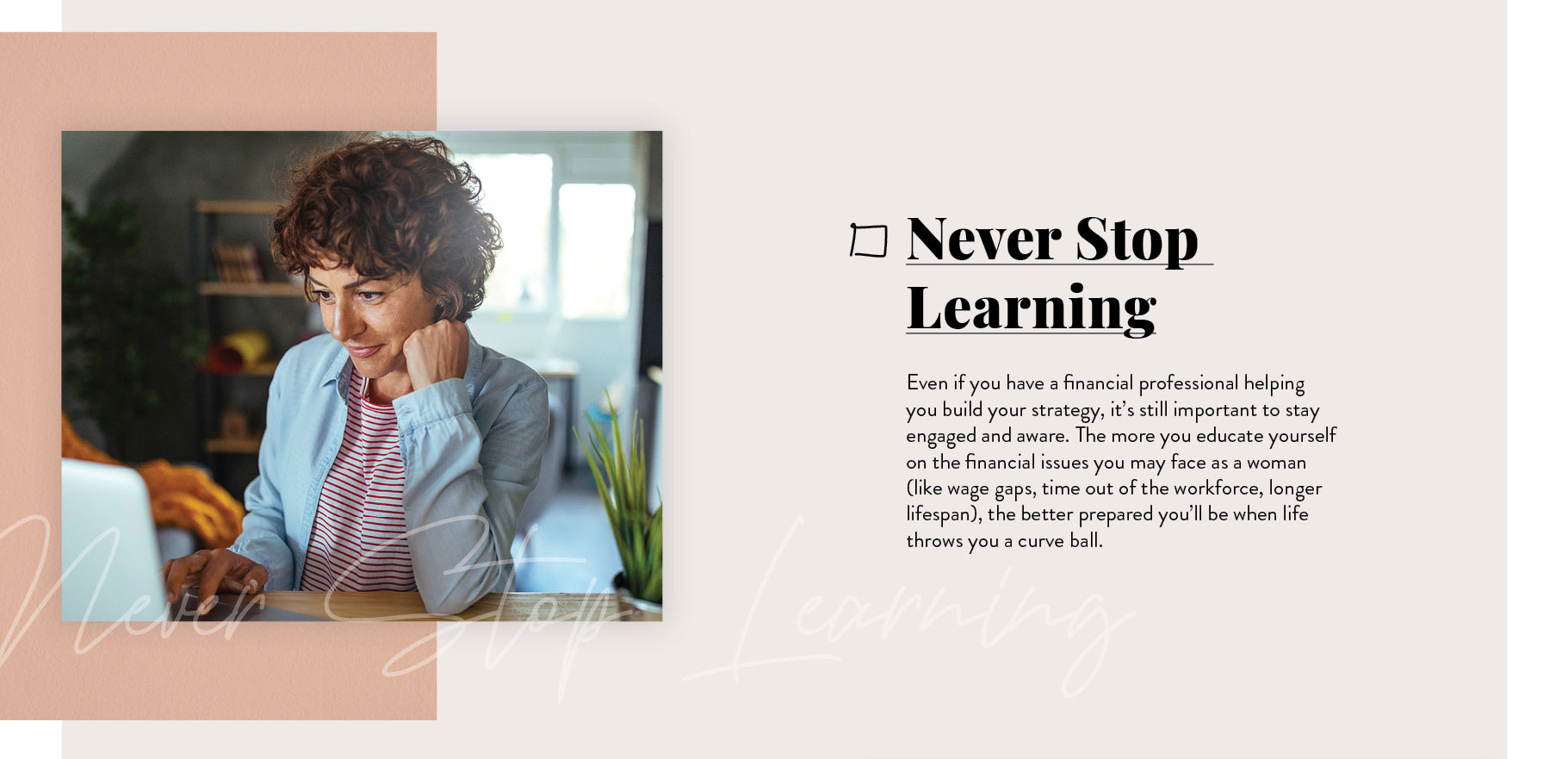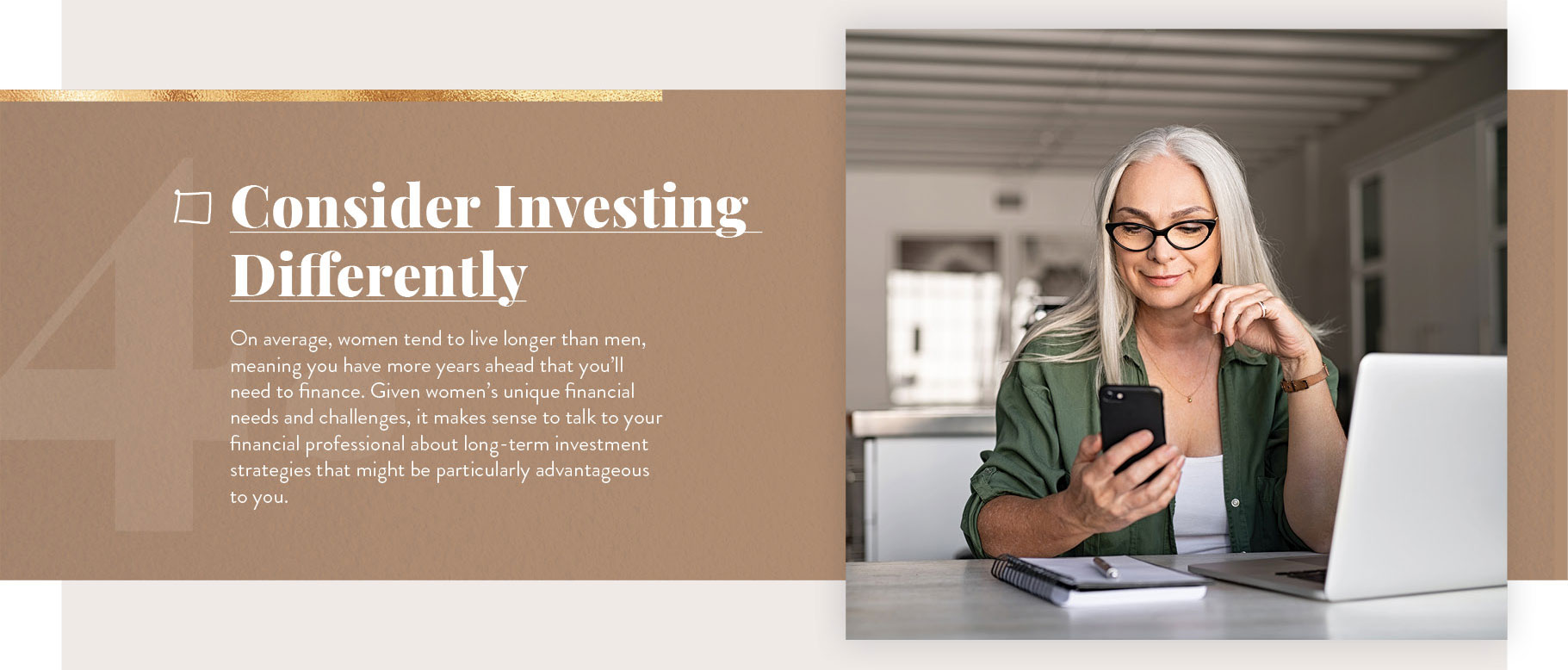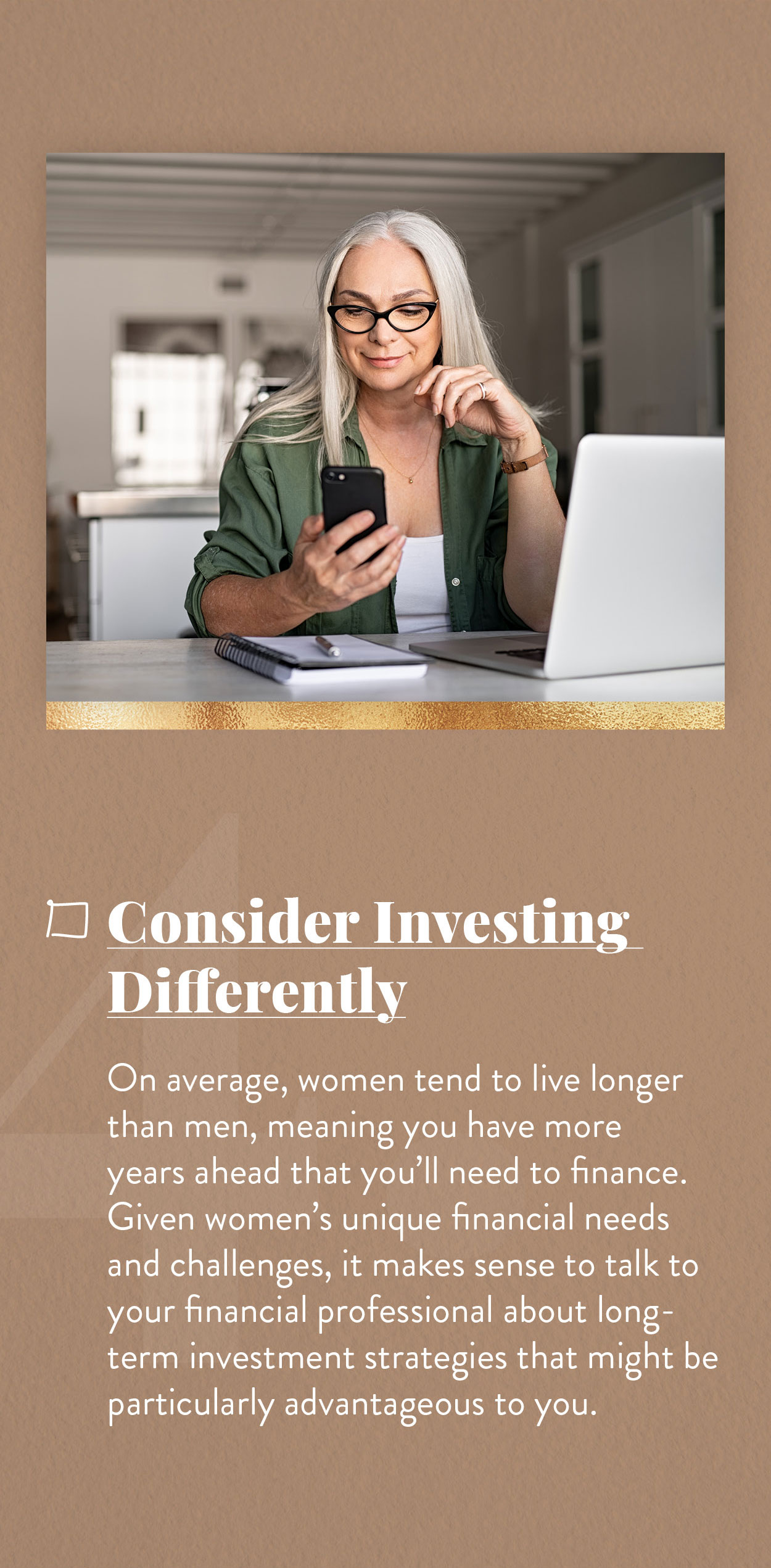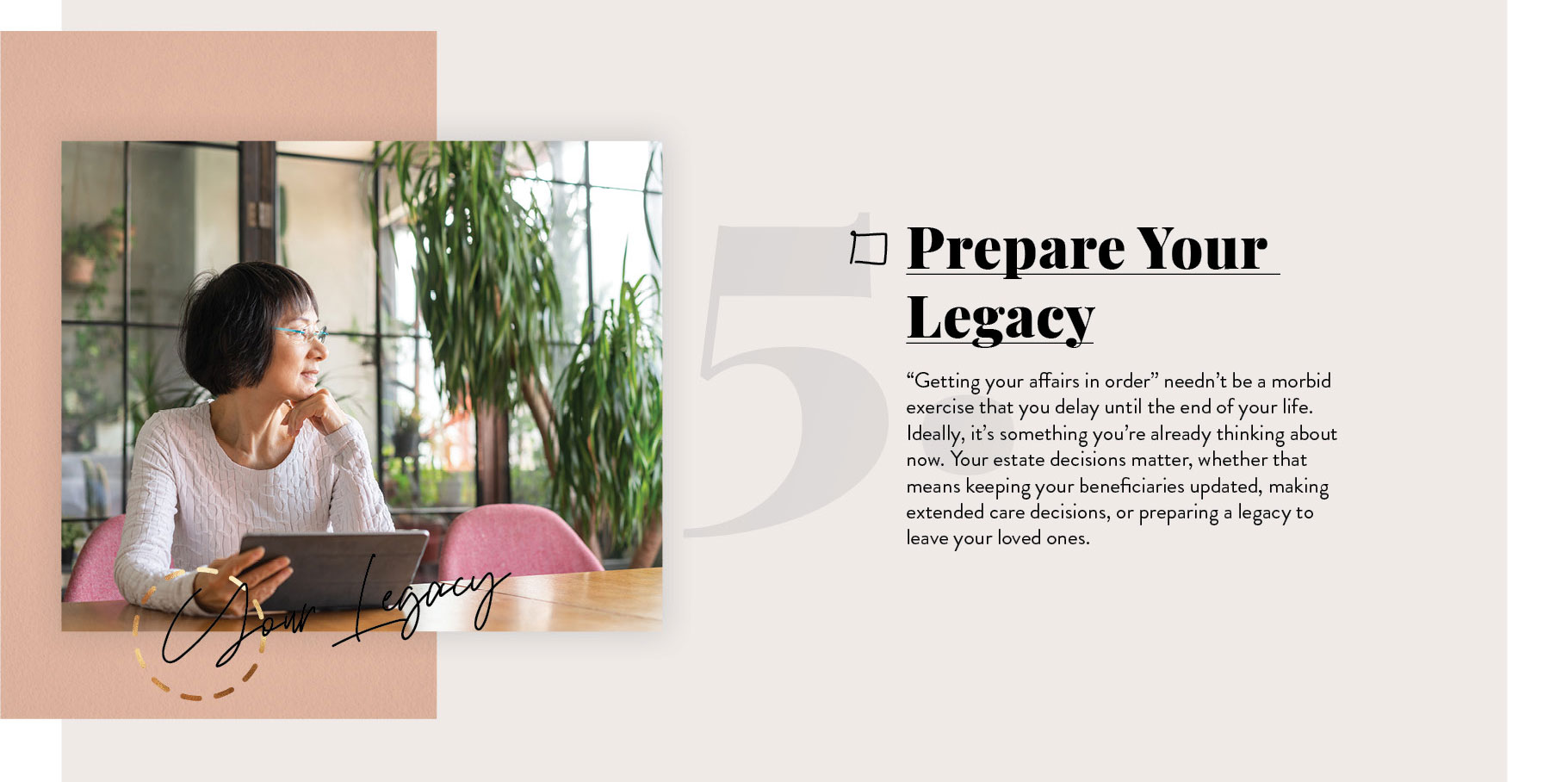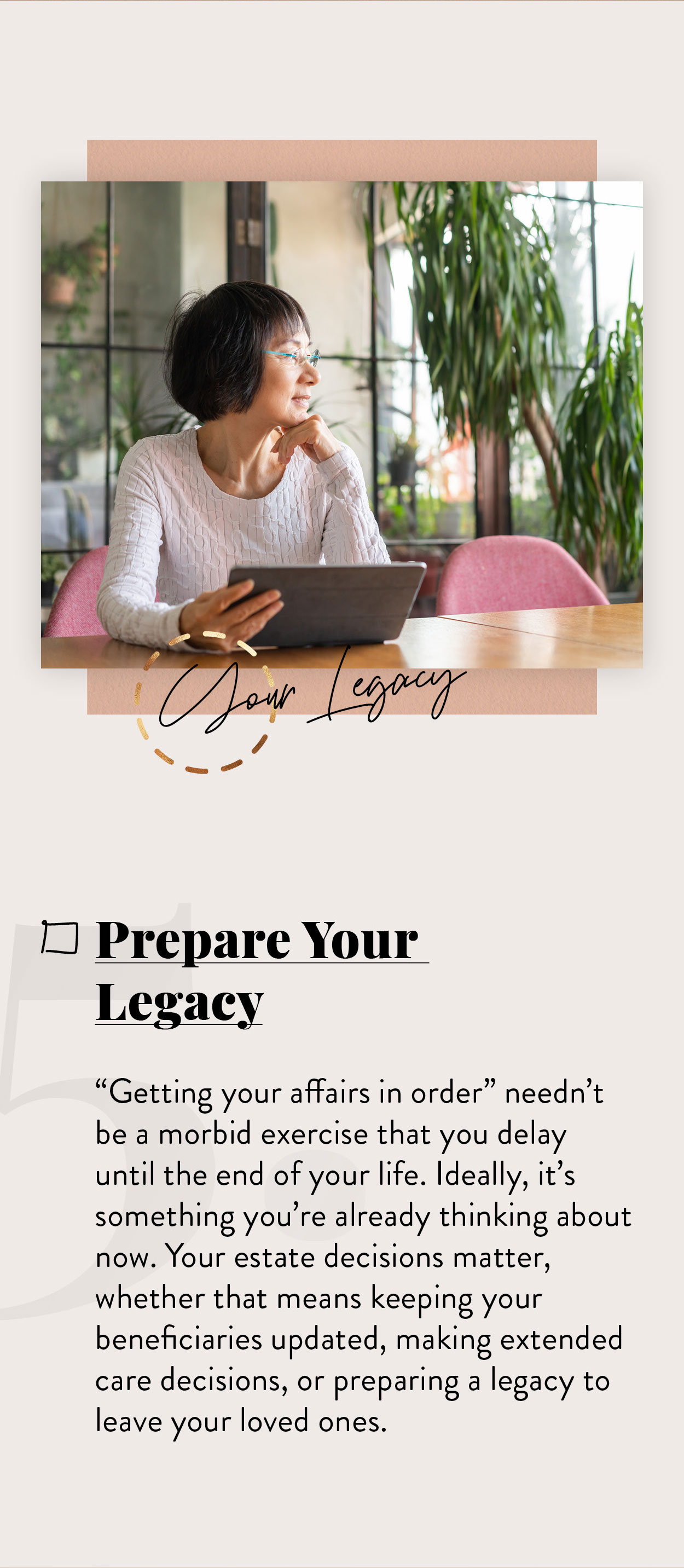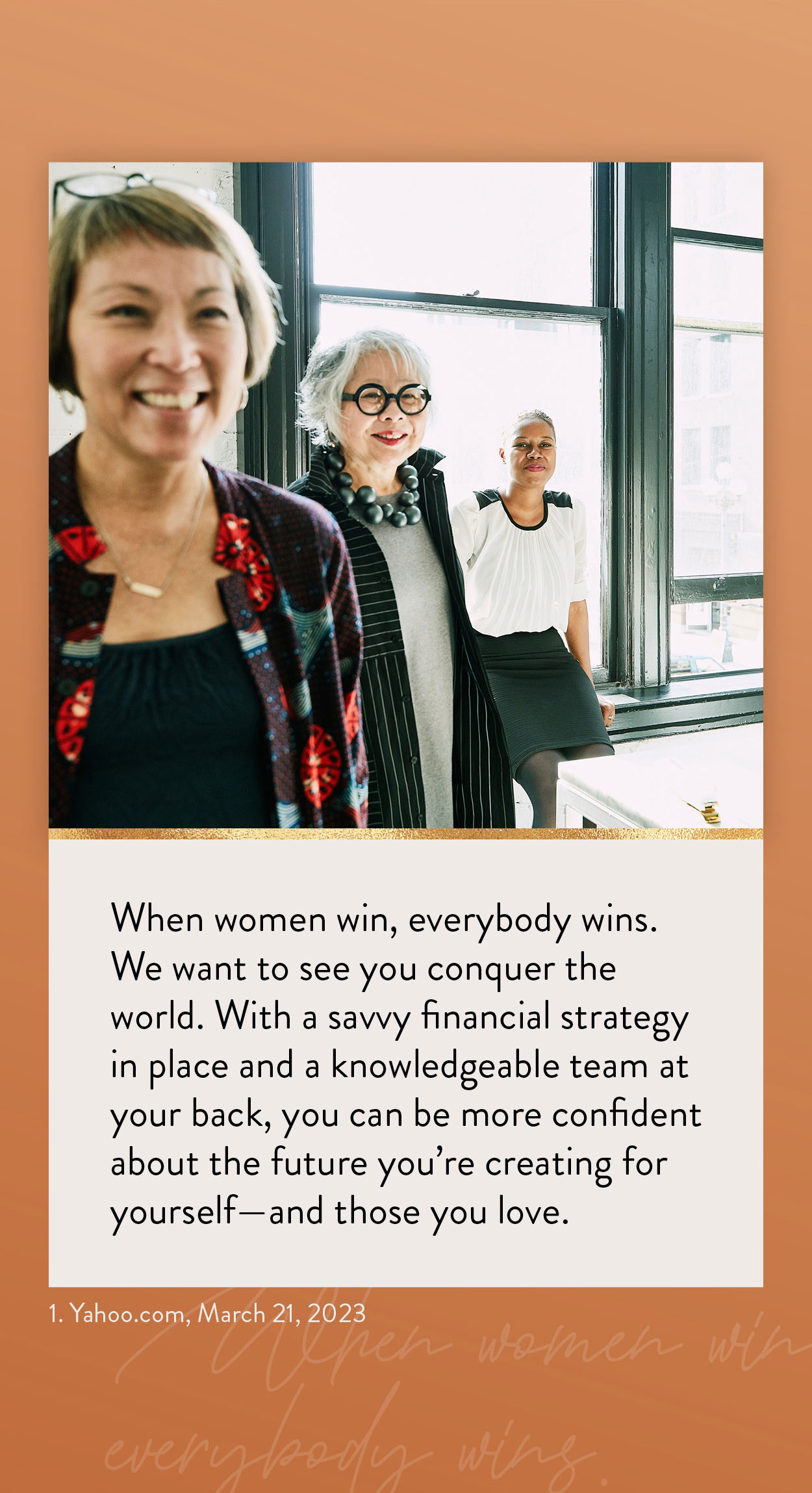 Related Content
You might qualify for Medicare if you're under 65-years-old. This article will explain the conditions where you may qualify for Medicare early.
Retirement is one of the greatest adventures you'll have. Which retirement adventure will you choose?
The sandwich generation faces unique challenges. For many, meeting needs is a matter of finding a balance.