Life Insurance Myths: Debunked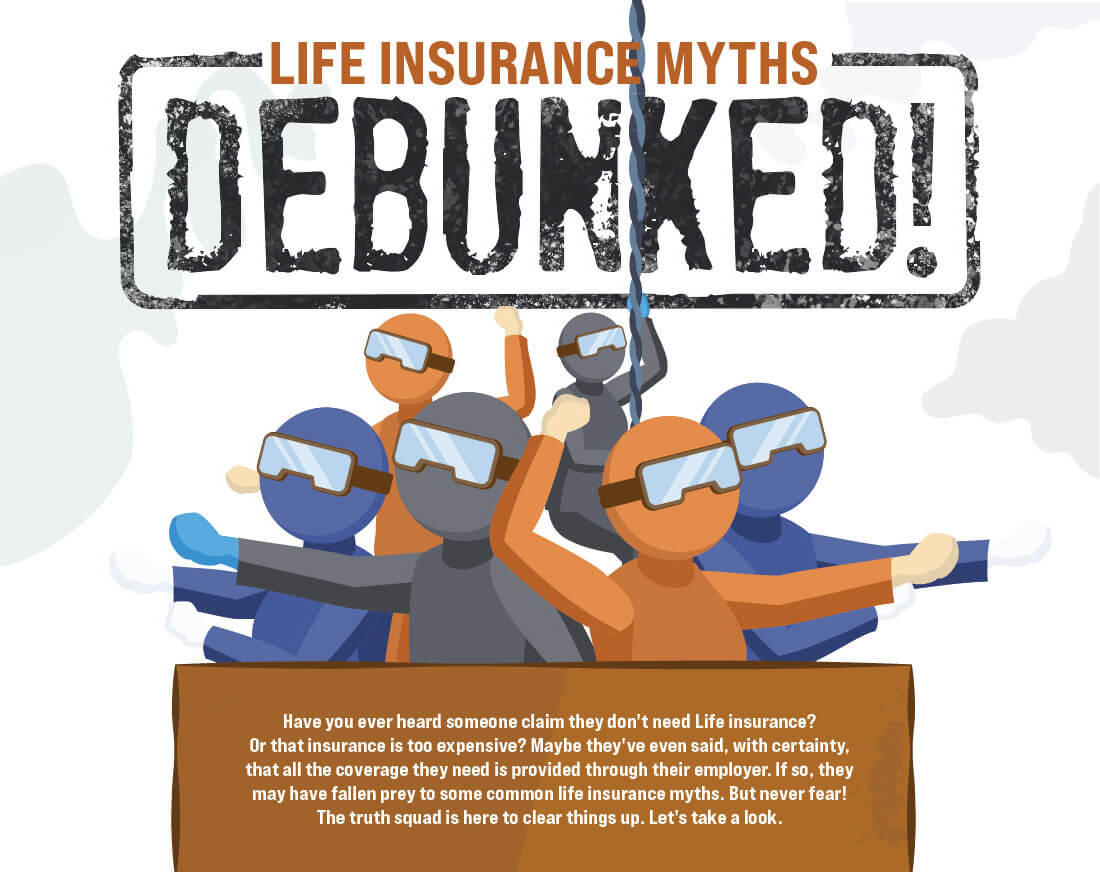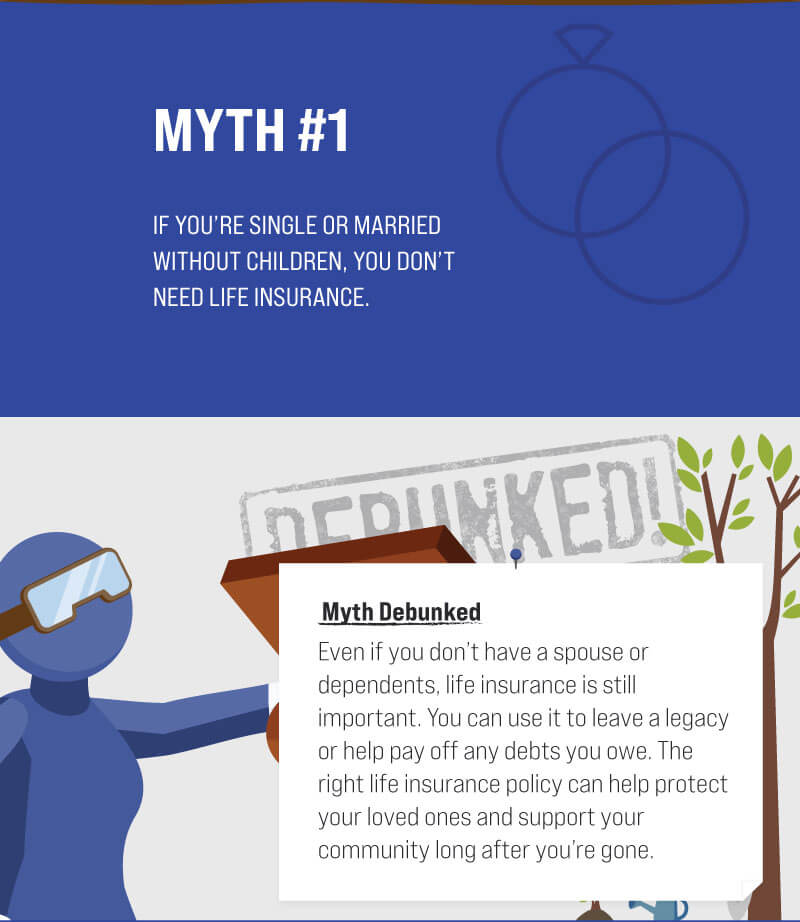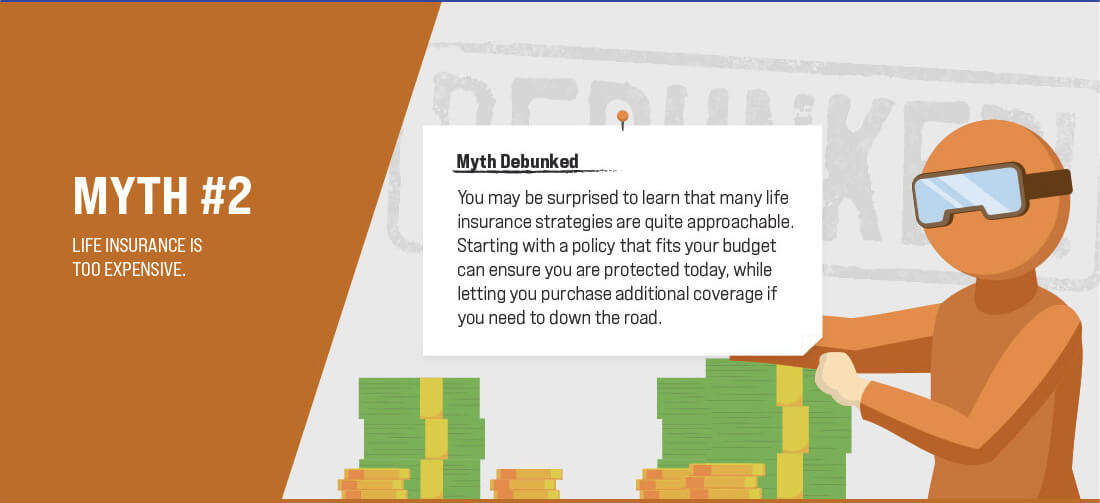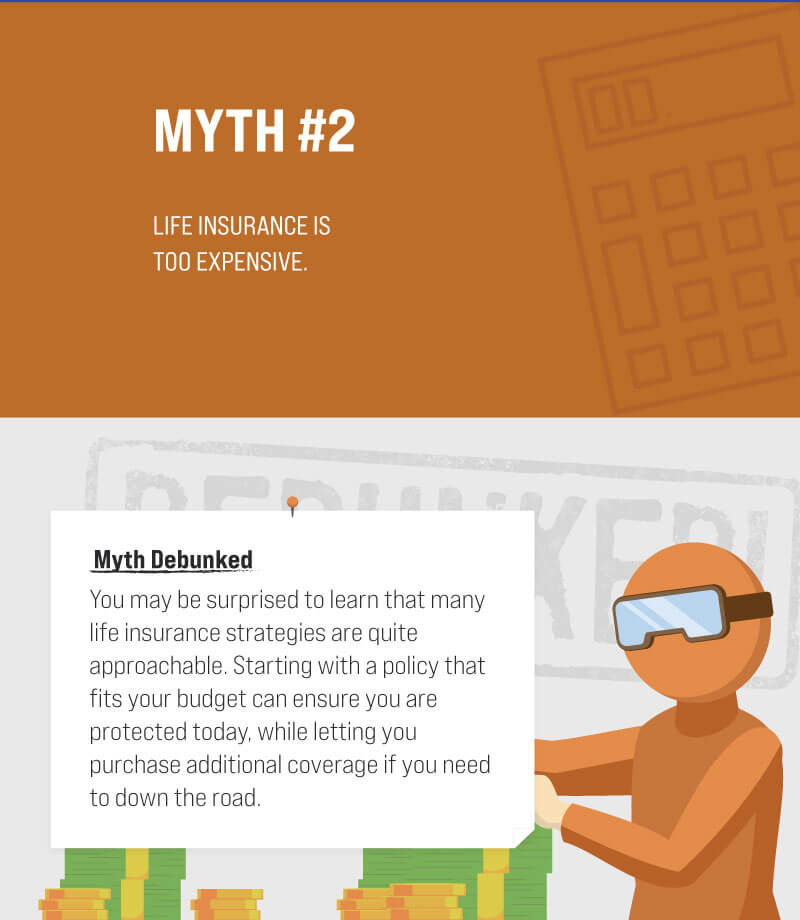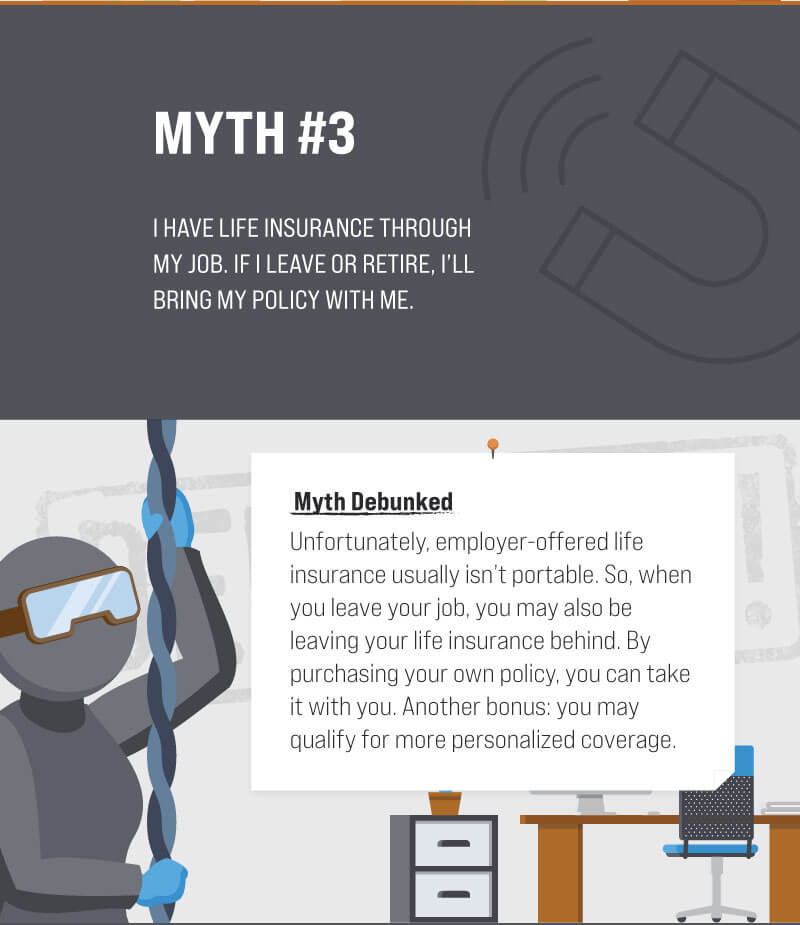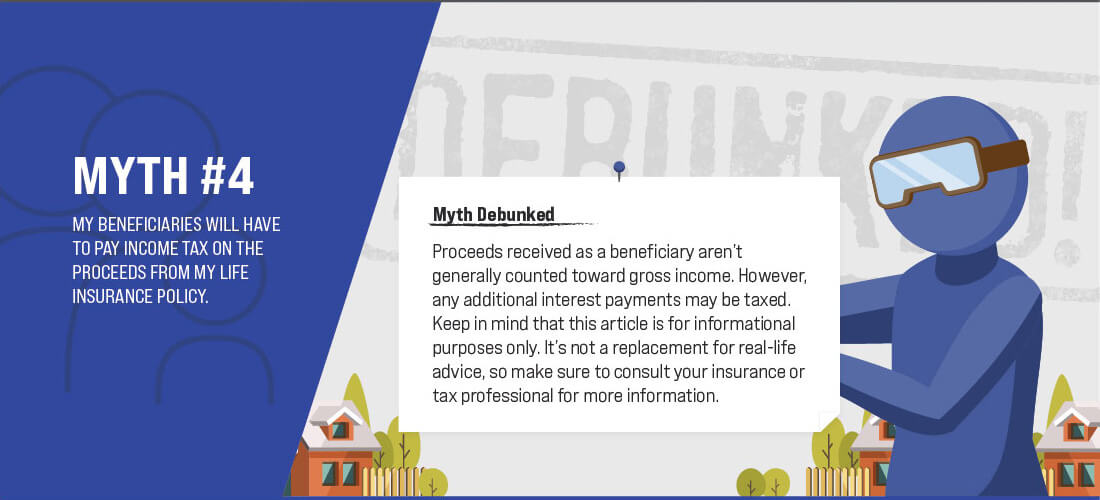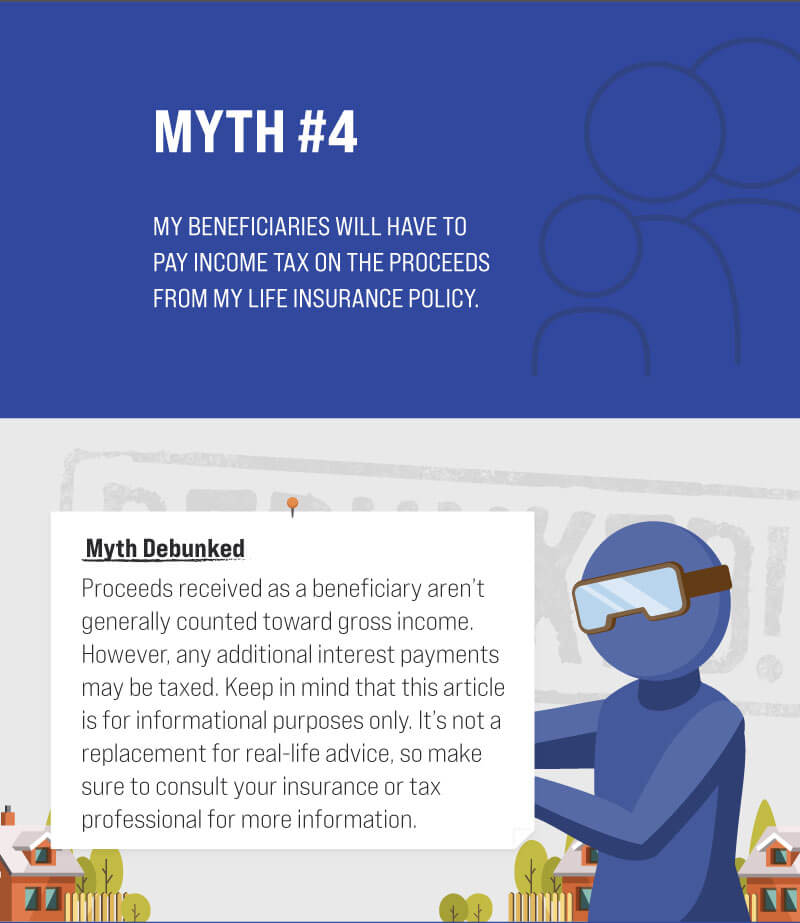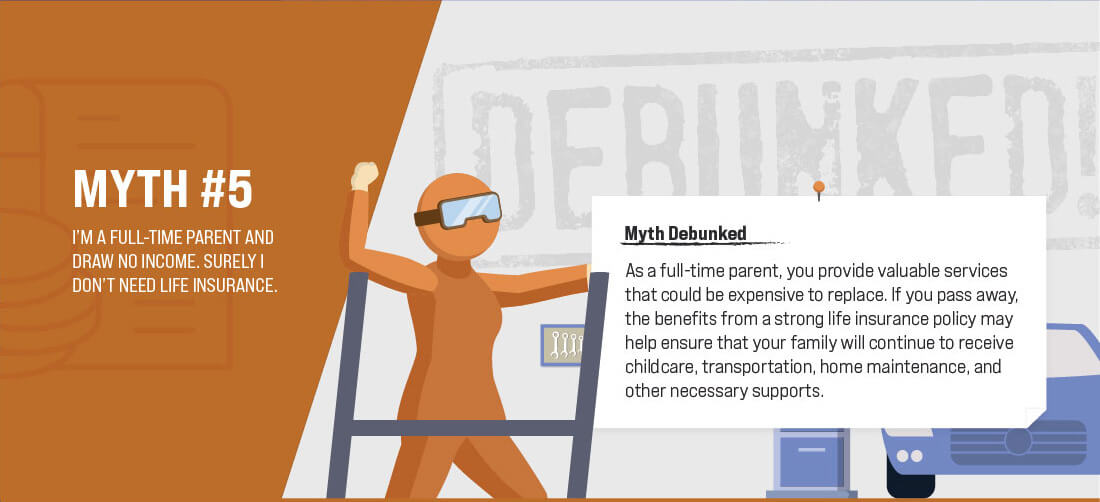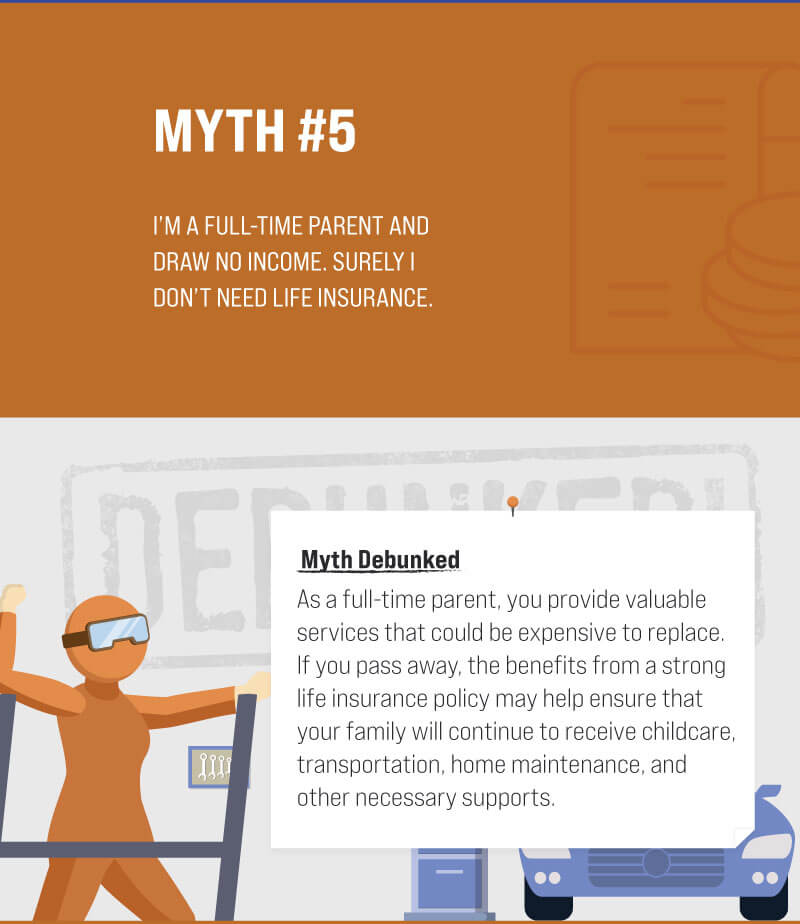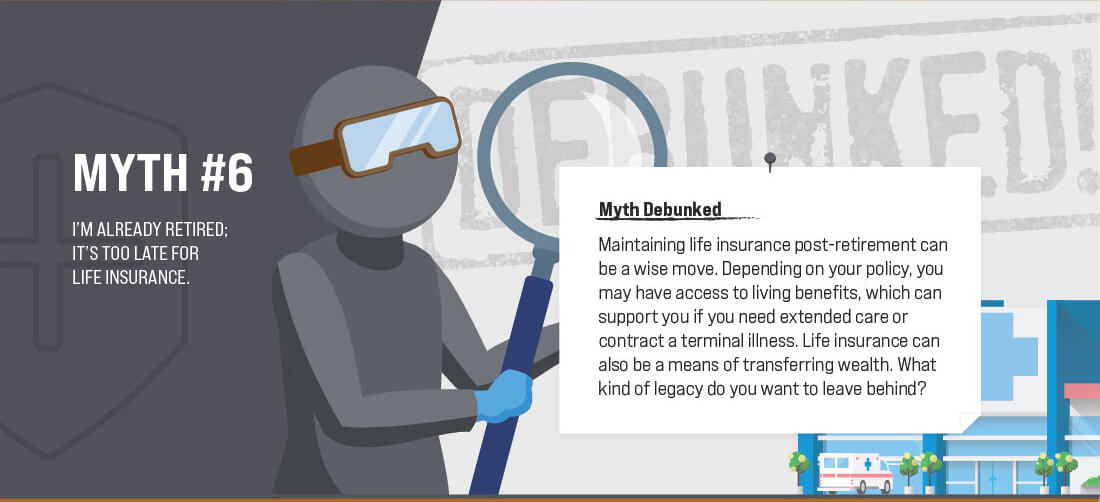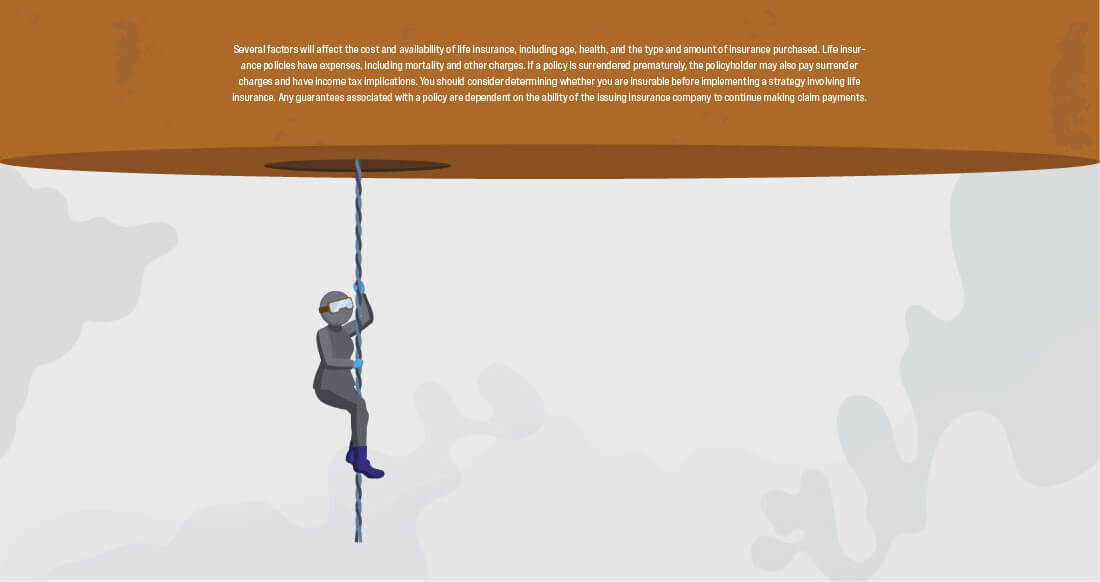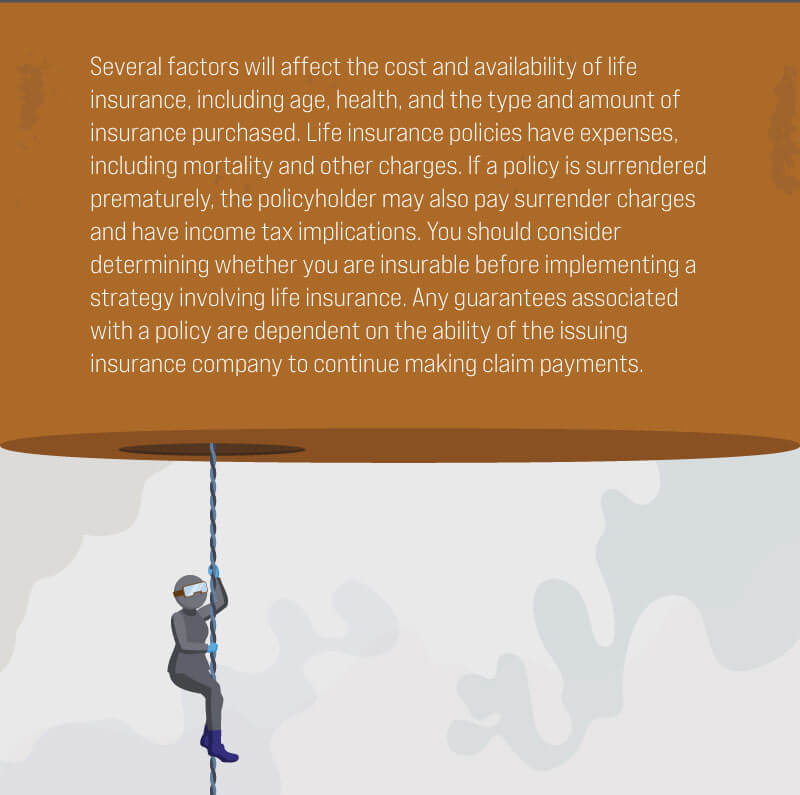 Related Content
Retiring earlier than expected can be disheartening. Learn steps that can help you smoothe the road ahead.
Here are some examples of deductions from the IRS that were permitted and some that were, uh, too creative.
When your child has income, there's a good chance that he or she will need to report it and pay taxes.