Life Insurance Myths: Debunked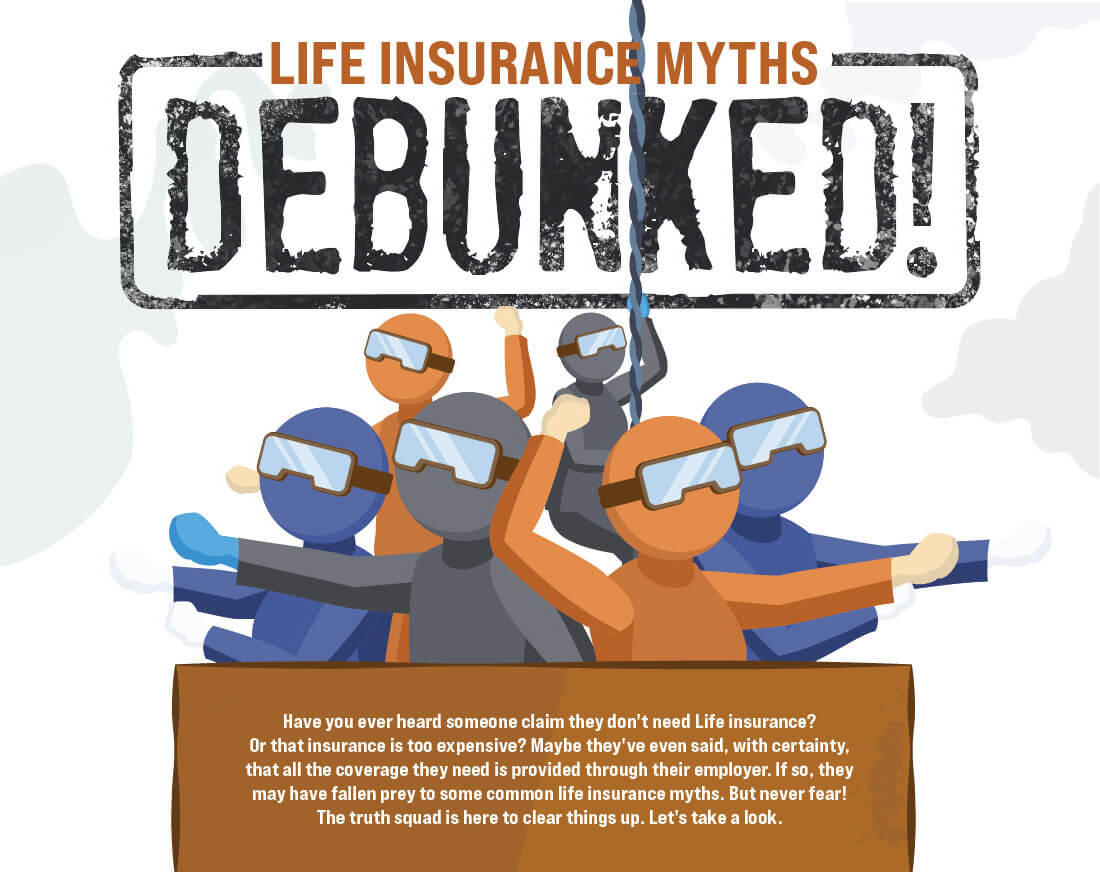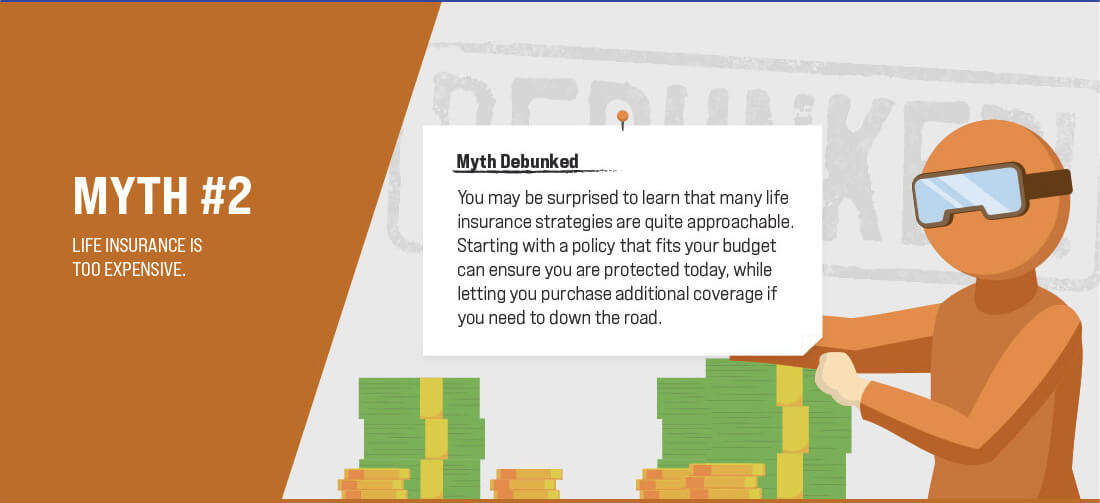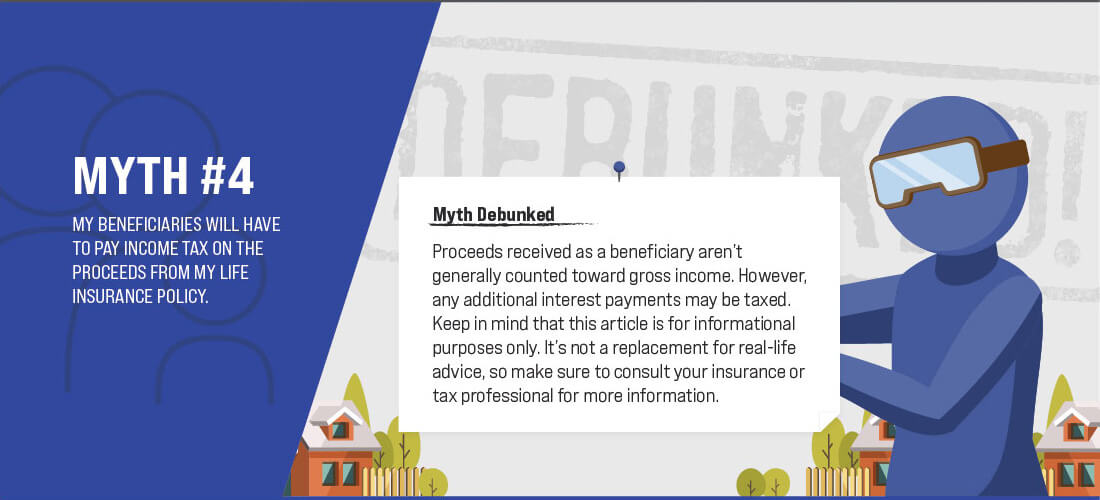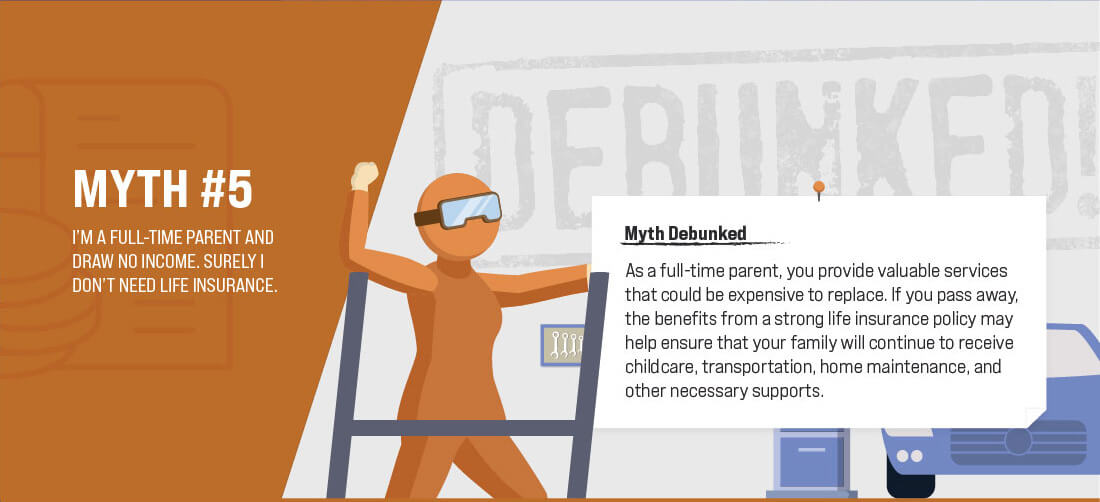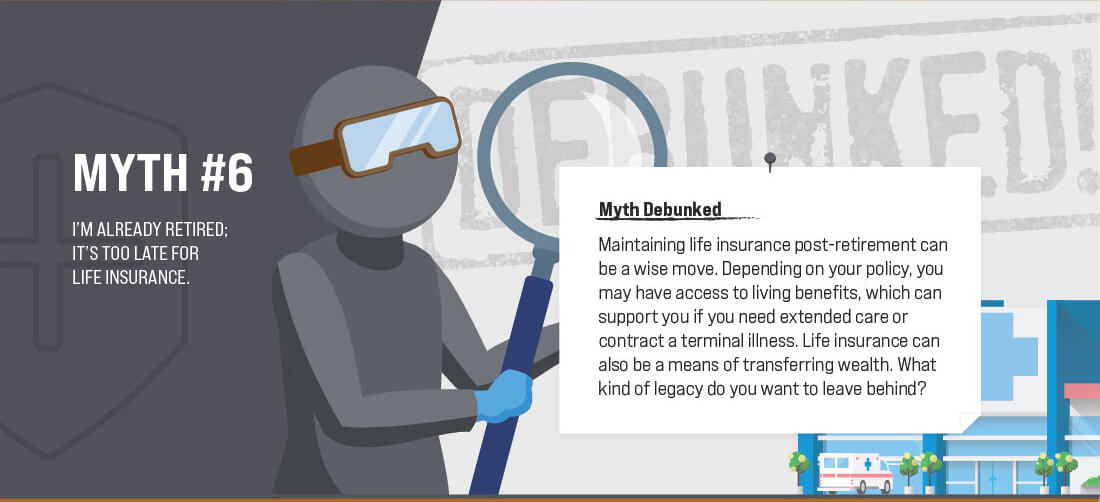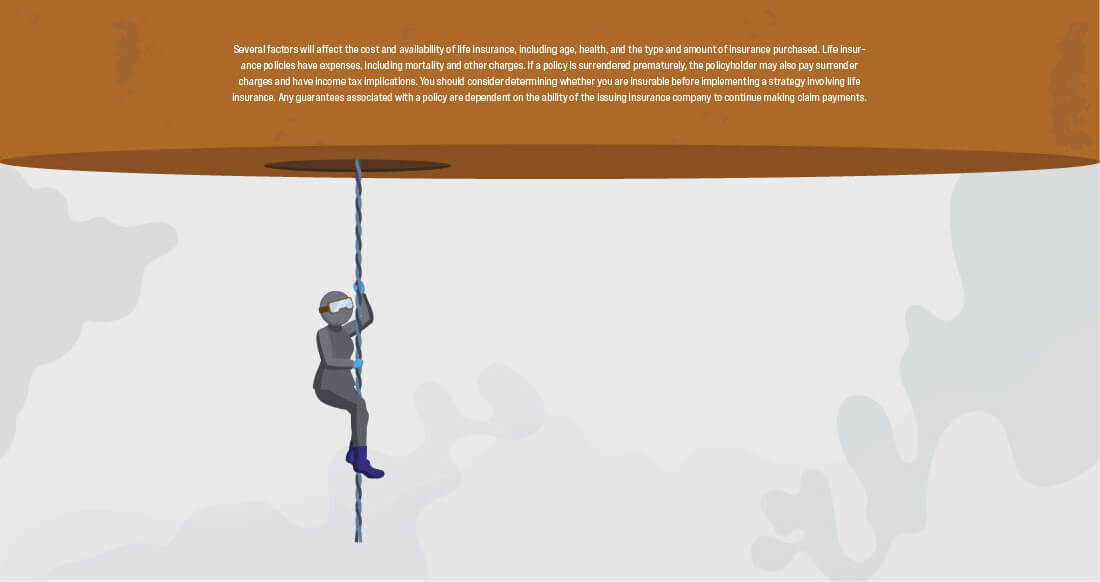 Related Content
Having an emergency fund may help alleviate the stress and worry associated with a financial crisis.
Your liability for damages that occur when a tree on your property falls on your neighbor's property is not clear cut.
Here are six flags that may make your tax return prime for an IRS audit.