Life Insurance Myths: Debunked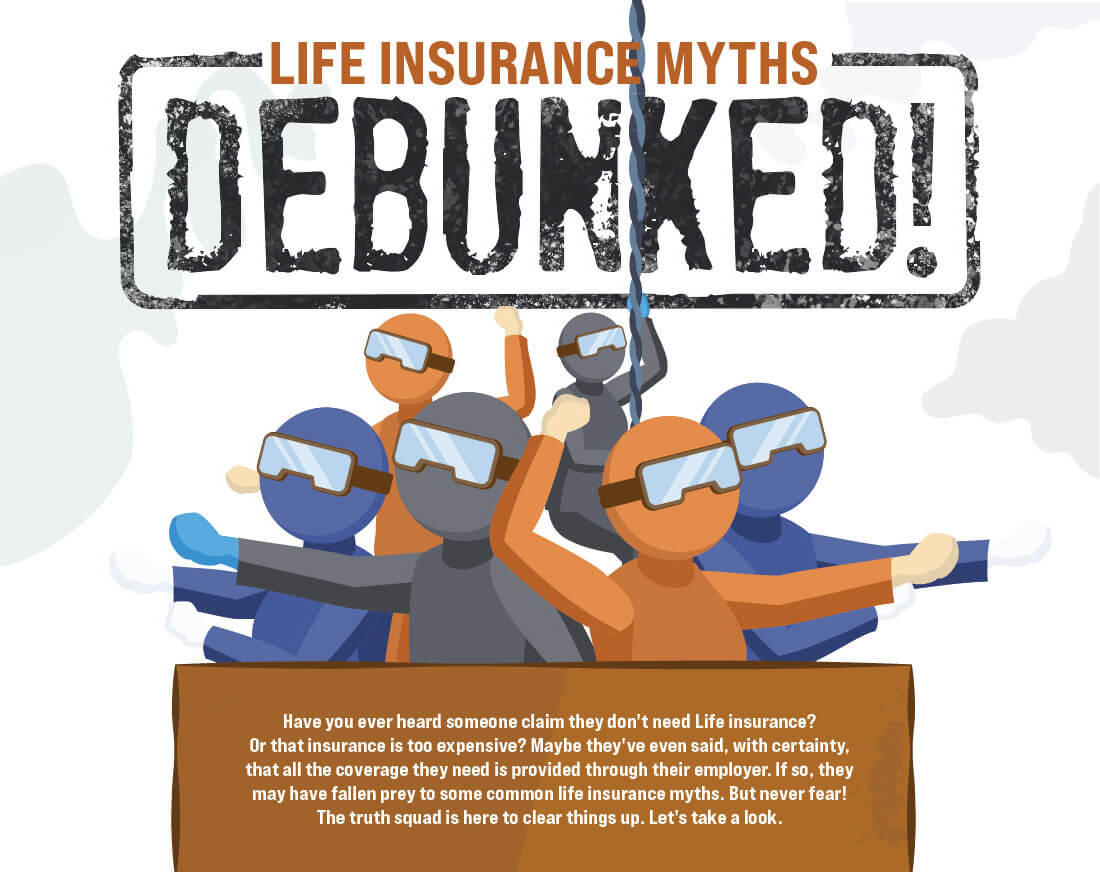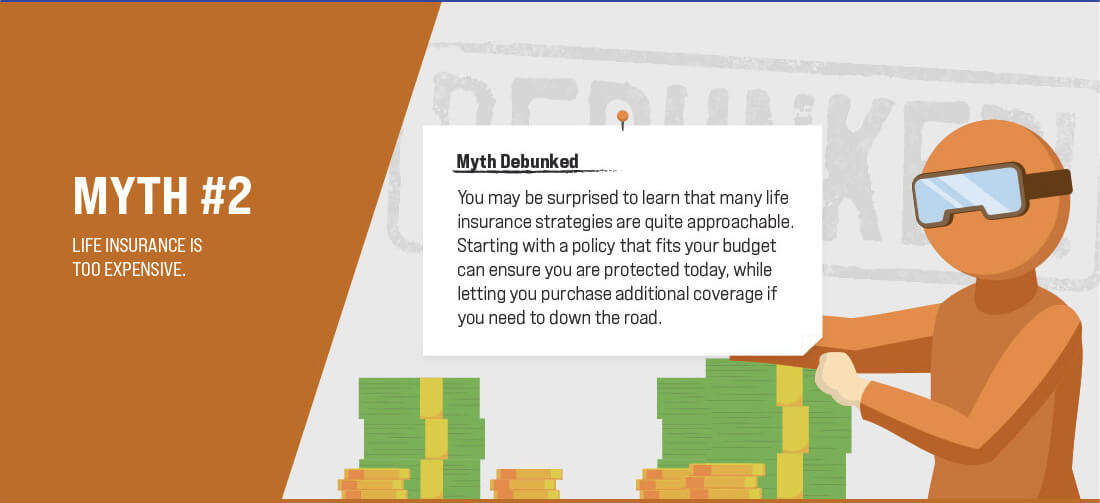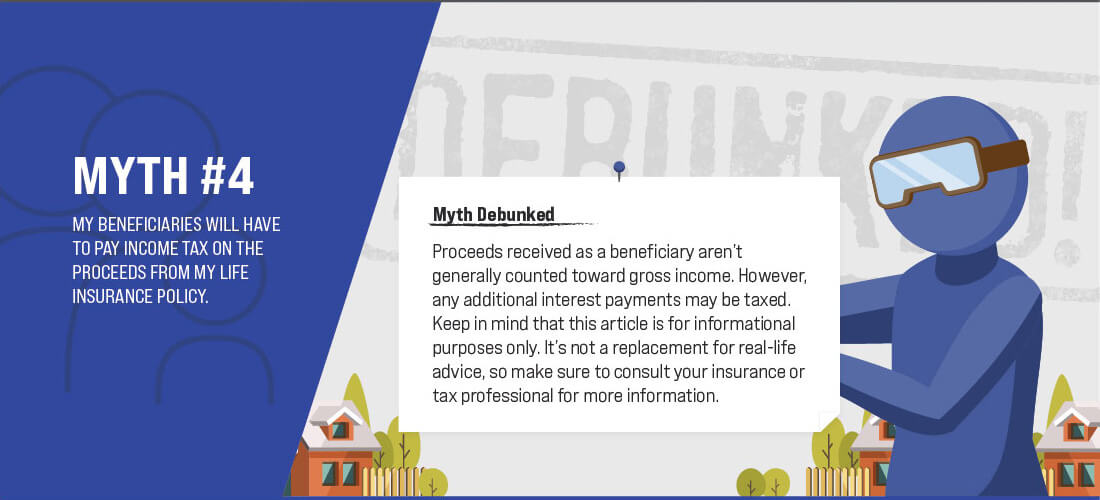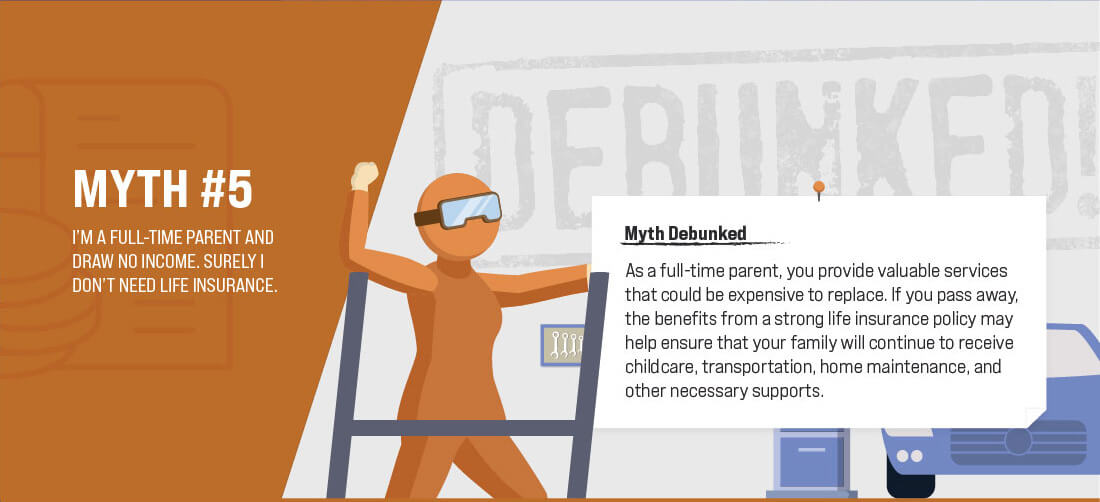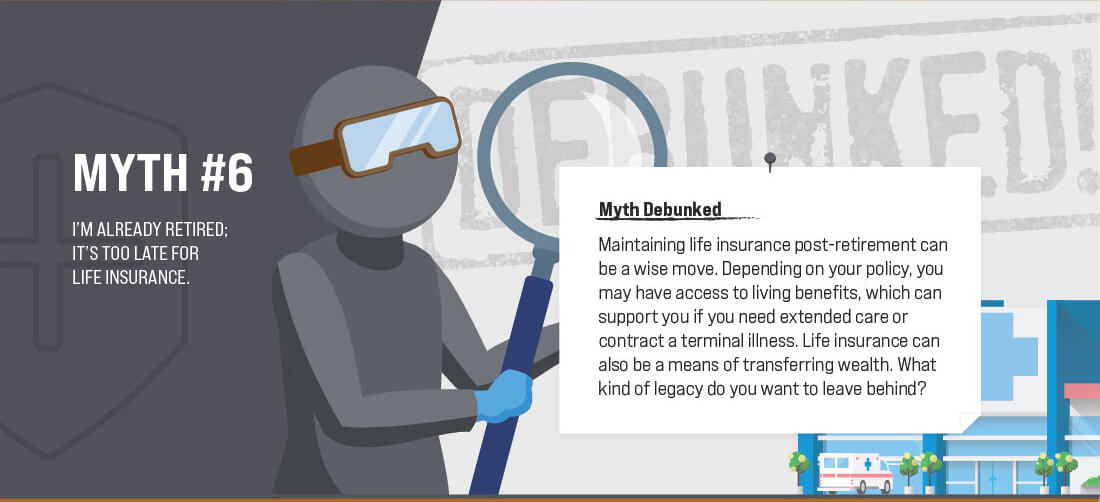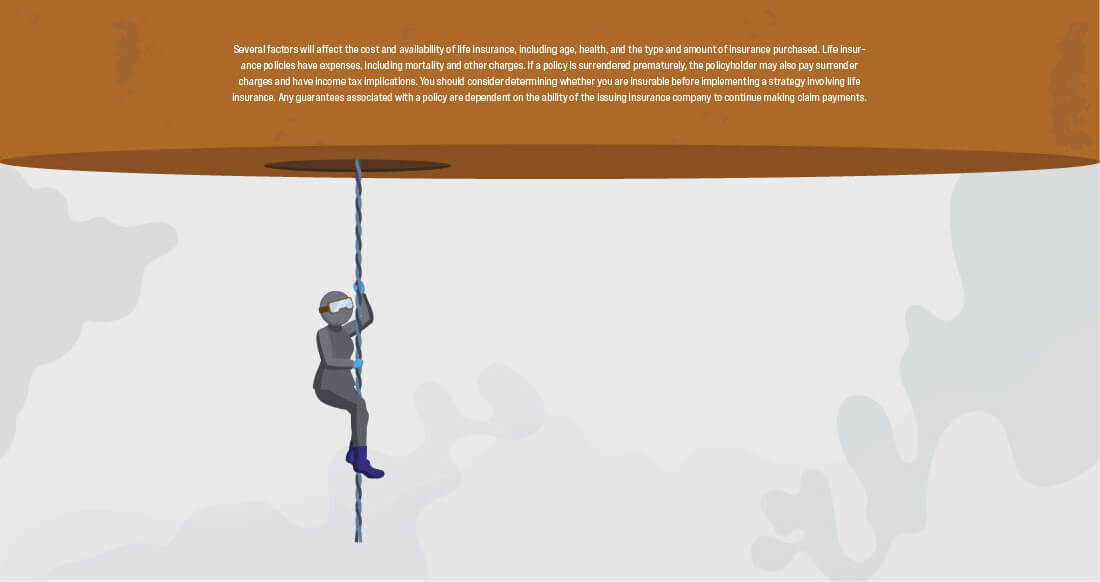 Related Content
Learn about the advantages of Business Owner Policies with this highly educational and fun animated video.
You may be considering purchasing a vacation property, this can be an exciting milestone, but there are a few things to consider first.
Medicare is broken down into four specific parts—but what do they mean? This article will help you understand each piece.